Articles Tagged 'Marc Caira'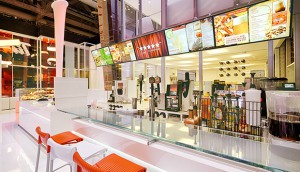 Overall Brand of the Year: Crowning Tim Hortons
There's no stopping this beloved Canadian icon. From product and tech innovation to going viral, here's how to secure the top spot on the Brands of the Year list.
Tims leaves customers in the dark
For its new Dark Roast launch, the coffee co took a risk turning out the lights to heighten the senses.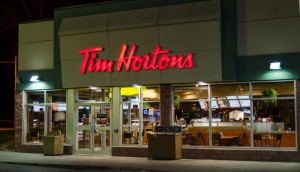 Peter Nowlan heads to Tims
Following a near 25-year run at the QSR, chief brand and marketing officer Bill Moir will hand the reins over to the head of marketing at Molson Coors.