Articles Tagged 'Marcel'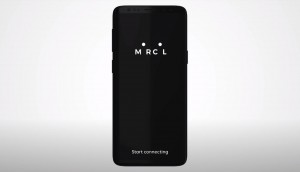 Publicis Groupe offers a first look at Marcel
The holding company demoed its much-hyped global collaboration platform and gave more details about its launch.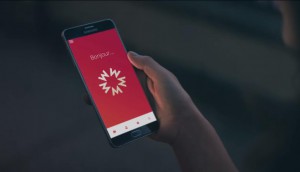 So what will Marcel do?
Publicis Groupe believes the AI-powered assistant is important enough to give it the awards budget.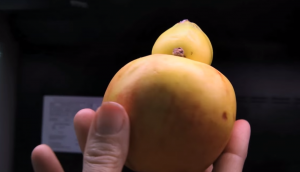 Take a cue from flawed French fruits
Shopper DDB's Jason Dubroy tackles the takeaways from a Cannes-winning campaign for a Parisian grocery chain.