Articles Tagged 'Mark Elfenbein'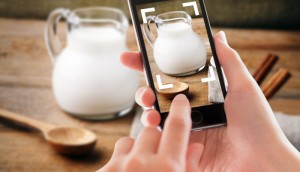 Groceries in a snap
Will taking photos of your food be the next big thing in grocery shopping? Toronto's Slyce certainly hopes so.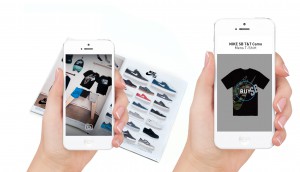 Slyce announces new partnership
The Toronto image-recognition company is blending its digi tech with Tilly's offline catalogue.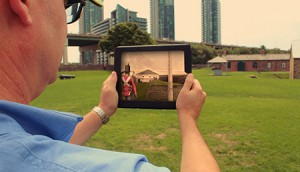 Canadian apps to track
Check out these hot new platforms with features like 3D, sensor-activated avatars and product searching based on photos.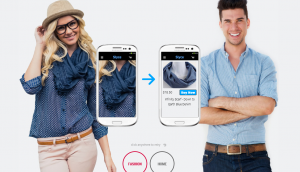 Slyce turns everyone into walking flyers
The Toronto-based app lets you to snap a picture of someone else's clothes to buy items on the spot.