Articles Tagged 'Mark IV'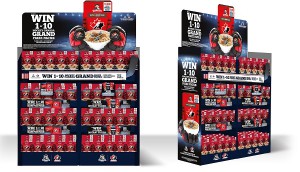 Quaker is hoping to score in-store with a big Hockey Canada contest
The brand's effort to win breakfast comes with a "can't miss" display.
Lay's hopes its new look pops on shelf
PepsiCo has changed the logo and packaging for the first time in 13 years, with a focus on flavour and home grown ingredients.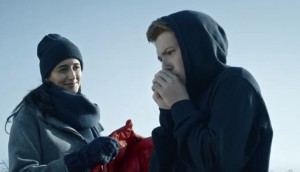 Quaker delivers a message of warmth
The PepsiCo brand is donating coats to children in need after supporting new immigrants last year.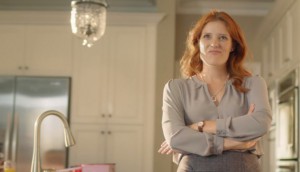 Quaker tries to tame the morning
Move over mic drop. The brand showcases mom as the hero of the morning with its new fall campaign.
Quaker takes on picky eaters
The brand shows how to pack a successful lunch that will appeal to discerning (if young) palates.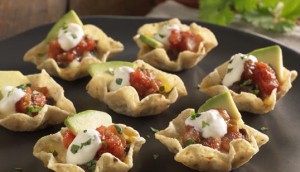 Tostitos serves up tasty tweets
The brand takes to Twitter to instantly deliver recipes featuring anything fans might be craving.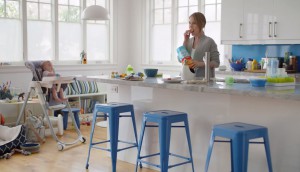 Crispy Minis' big moment
Why the snack brand is finally getting some marketing support and touting its gluten-free status.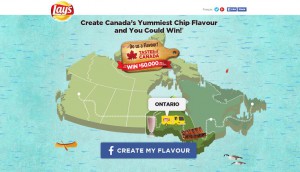 Lay's looks coast to coast for inspiration
Tourtière chips anyone? The brand's latest Do Us a Flavour contest asks Canadians for regionally-inspired tastes.