Articles Tagged 'marketers of the year'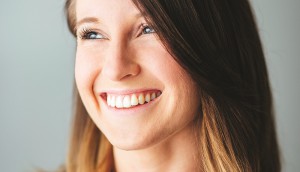 Brand thinkers make the industry go 'round
Editor Jennifer Horn on promoting agency powers of building empathy, humanity and brave thinking into brands.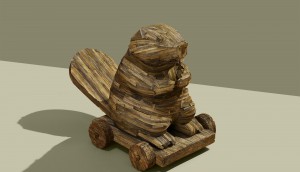 Unlocking your inner brand hacker
Editor Jennifer Horn on the benefits of pulling apart, analyzing, modifying and putting your brand back together again.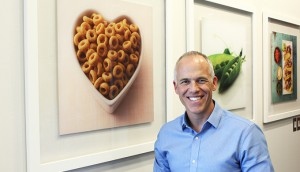 2015 Marketers of the Year
Check out the six winners who nabbed top honours this year.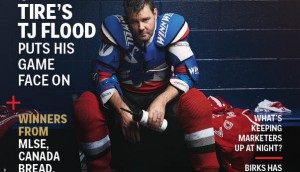 The passion of the marketer
Editor Emily Wexler on the characteristic driving marketers to excel at their jobs.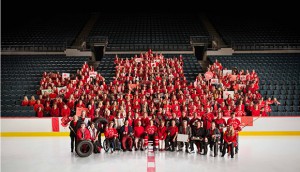 2014 Marketers of the Year
Here's the skinny on what made these folks rise to the top of our list.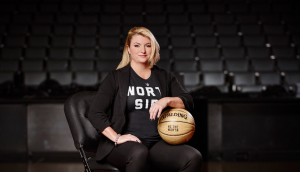 She the North
We're rolling out our Marketers of the Year this week. Today, learn how Shannon Hosford pushed the MLSE to one of its most standout years ever.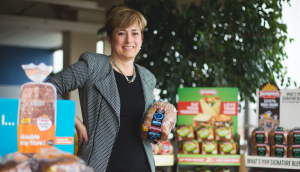 Connie Morrison breaks bread with skeptics
We're rolling out our Marketers of the Year this week. Check out how the Canada Bread SVP marketing and innovation turned around a category in decline.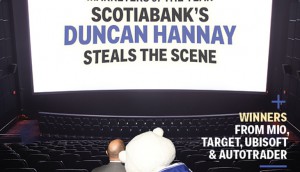 Editorial: What's in a demographic?
Savvy marketers are waking up to the fact that more people could be buying their products.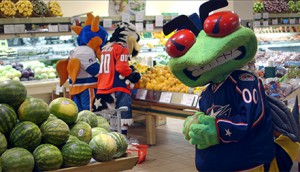 The 2013 Marketers of the Year revealed
This year's top marketers include overall winner Duncan Hannay of Scotiabank, Kraft's Kristi Murl, Livia Zufferli of Target, Ubisoft's Lucile Bousquet and AutoTrader's Ian MacDonald.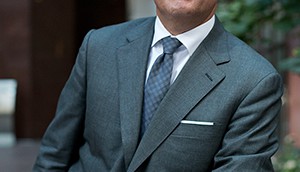 Marketers of the Year: Duncan Hannay takes 'richness' to the next level
As this year's overall winner, the SVP and head of Canadian marketing at Scotiabank evolves its well-known tagline and further boosts sponsorships in a stellar year for the bank.
Marketers of the Year: Livia Zufferli's juggling act
In a fierce retail landscape, Target's VP marketing is showing love to Canadians to gain share of heart and wallet.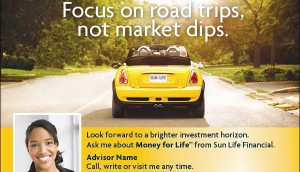 Marketers of the Year 2012
Mary De Paoli and Sun Life take the top prize, plus winners from P&G, Sport Chek, Shoppers Drug Mart and L'Oréal Canada.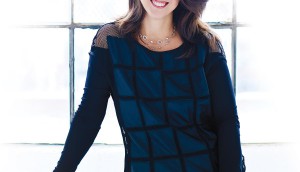 Marketers of the Year: Marie-Josée Lamothe's digital domination
L'Oréal's CMO conquers the beauty market with a content-driven, digital-first approach to marketing.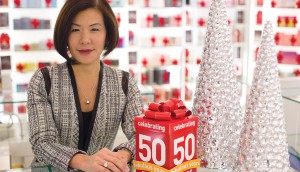 Marketers of the Year: Sandra Sanderson keeps Shoppers fabulous
The SVP marketing celebrates the pharma-retailer's half-century birthday with a streamlined approach.