Articles Tagged 'MarkIV'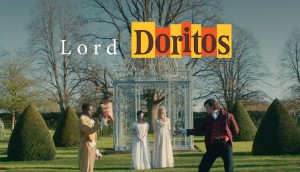 Doritos drops a new season of shows about Ketchup chips
PepsiCo refreshes the "Ketchup Plus" streaming platform with the bite-size, episodic content Gen Z audiences look for.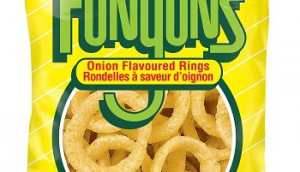 How Funyuns fit with Frito-Lay's cost-conscious plan
The U.S. cult favourite is part of a new line of value snacks the company hopes will answer an increasingly important consumer need.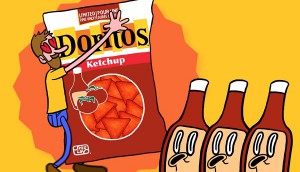 Doritos launches a streamer for fans of Ketchup
PepsiCo combines content and snack bingeing to herald the return of the "uniquely Canadian" LTO.
Do these chips taste a bit green?
For its latest round of "Do us a Flavour," Lay's coordinates taste and colour.