Articles Tagged 'Mark's'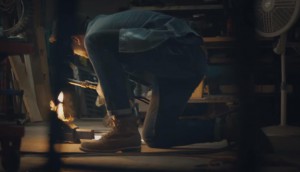 Mark's breaks in a new jean campaign
The retailer brings a more aspirational approach to functional messaging to attract a younger consumer.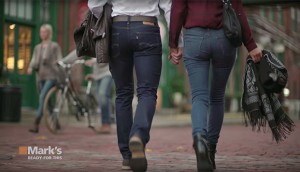 Marking territory, from work wear to casual
Forty-year-old retailer Mark's has come a long way from its origins supplying industrial clothes to a booming oil town.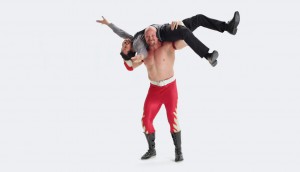 Mark's puts its approach to the test
A series of online videos focused on product innovation puts a twist on showing off features and benefits.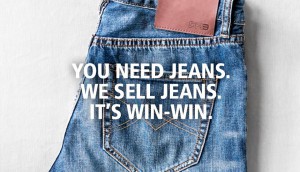 Mark's gets to the point
A no-nonsense campaign focuses on jeans and showcases the retailer's new tone.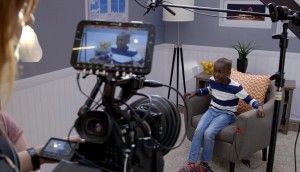 Mark's thanks dads who step up
The retailer is increasing its investment in more emotionally engaging ads, beginning with a new Father's Day campaign.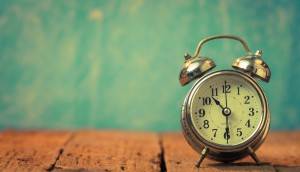 Up to the Minute: ICA's Gillian Graham resigns
Plus: Mark's gets a new agency, the CRTC talks anti-spam and more news you may have missed.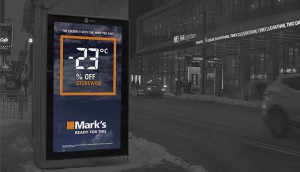 CASSIES Silver: Mark's gets ready for winter
The retailer took advantage of a frigid winter to match discounts to temperatures.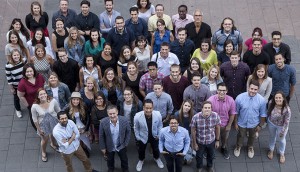 MAOY Gold: Touché!'s walk-on win
The agency had a banner year, increasing revenue, bringing on new clients and now winning Gold.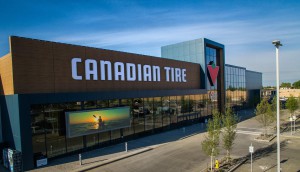 Canadian Tire goes big with digital
The retailer is hoping to hook younger customers with its new interactive "showcase" store.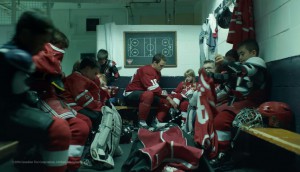 Canadian Tire opens doors for youth hockey
What the retailer learned from its Olympic success and how it applied it to the World Juniors.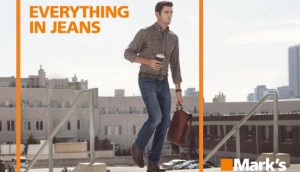 Mark's banks on jeans
VP of marketing and digital Frederick Lecoq on how denim marks a shift in brand focus to urban, confident, casual Canadians.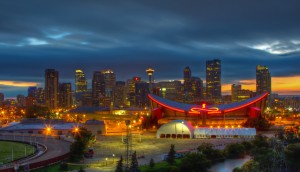 Sid Lee opens in Calgary, eyes California
The Montreal-based agency is exploring a new shop in California to help the New York office, while Vito Piazza assumes the role of president of its recently launched Western Canada location.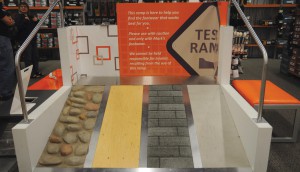 Global tour: Retailers that made a merry mark
Infield Marketing's Martin Rydlo and Derek Joynt round up some cool Christmas retail cheer.