Articles Tagged 'Marriott'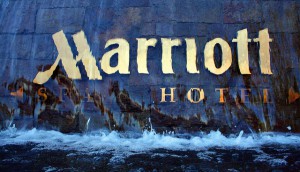 The drive towards experience-based travel
Marriott and Airbnb expand their programs in a bid to capture travellers hungry for something more.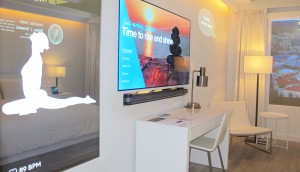 Tech in Action: Marriott's connected hotel room
The hotel chain partners with Samsung to explore how IoT could improve hospitality.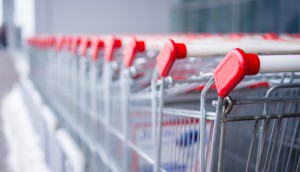 Who are Canada's most trusted service brands?
BrandSpark's annual rankings also reveal who Canadians keep top-of-mind when it comes to retail and e-commerce.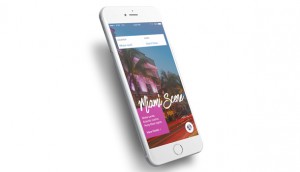 Marriott redesigns app for deeper customer experience
Ease of use and personalized suggestions turn the hotel's mobile experience into a "personal concierge."