Articles Tagged 'Mastermind Toys'
Mastermind Toys launches first-ever brand campaign
With kids and parents feeling a "deficit," the retailer is highlighting the importance of play.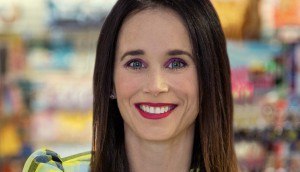 View from the C-Suite: Mastermind Toys concocts a master strategy
Sarah Jordan, CEO of the toy and children's book retailer, explains how the company is upping its digital game ahead of the holidays.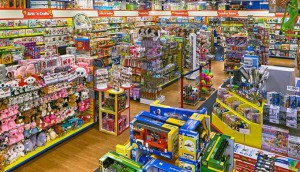 Mastermind Toys rolls out Perks for loyal shoppers
The toy store chain has unveiled its first-ever loyalty program with a focus on personalized perks.