Articles Tagged 'Mastermind Toys'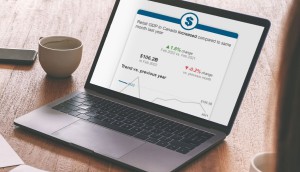 RCC creates one-stop platform for a breadth of data
The Retail Pulse Dashboard pulls from several sources to provide critical info across sectors, regions and timeframes.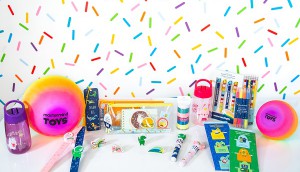 Mastermind Toys launches its own private label
The retailer is extending its brand identity into its own toys, coinciding with a new catalogue positioning it as the "cool school supplier."
Mastermind Toys launches first-ever brand campaign
With kids and parents feeling a "deficit," the retailer is highlighting the importance of play.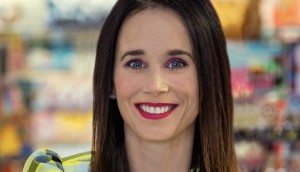 View from the C-Suite: Mastermind Toys concocts a master strategy
Sarah Jordan, CEO of the toy and children's book retailer, explains how the company is upping its digital game ahead of the holidays.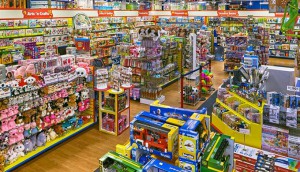 Mastermind Toys rolls out Perks for loyal shoppers
The toy store chain has unveiled its first-ever loyalty program with a focus on personalized perks.