Articles Tagged 'MasterPass'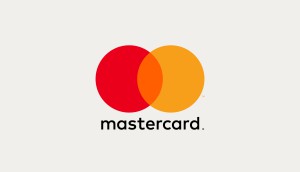 Mastercard debuts new branding
In addition to updating its 20-year-old logo, the brand announced changes to the Masterpass digital wallet.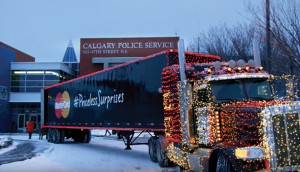 Staying priceless
MasterCard repositions itself as a tech leader as it prepares to celebrate its 50th birthday.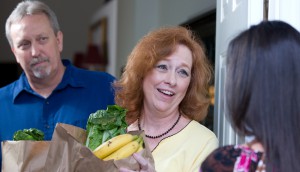 Trend alert: omni-convenience
Take a look at who's capitalizing on consumers' desire to get what they want when they want.