Articles Tagged 'Matt Bielby'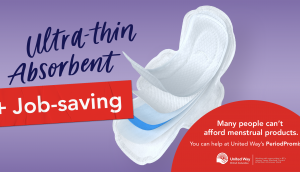 United Way plays with the tropes of menstrual ads
A new campaign to reduce period poverty adds mental health and keeping a job to the list of features and benefits.
Gud finds a less-aggressive voice for its sports drink
The brand moves away from the category's "hulking-out" imagery to try to appeal to a broader audience.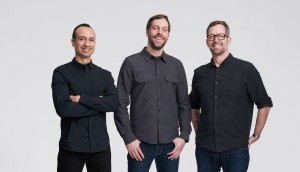 Here Be Monsters opens in Vancouver
The new creative agency was founded by partners who bring experience from Taxi and Grey.