Articles Tagged 'Matt Di Paola'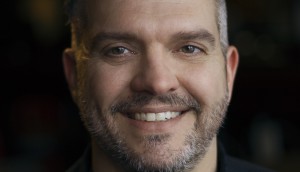 Huge taps Matt Di Paola for global leadership role
The agency's Canadian managing director will lead client services globally, with Mark Pileggi taking on more duties locally.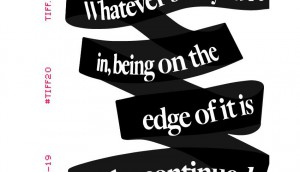 TIFF calls on fans to continue film fest rituals
Despite many changes this year, the festival wants to show that it is maintaining its role in culture and the film industry.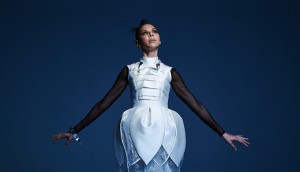 Creativity comes to the fore
A growing number of below-the-line disciplines are being called upon to deliver big ideas.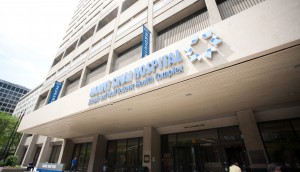 Sinai Health Foundation picks Huge as AOR
The Toronto-area hospital charity is looking to evolve its branding, digital and communications platforms.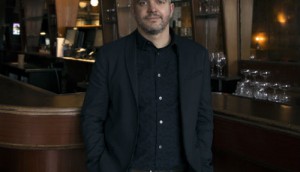 Huge hires Matt Di Paola as managing director
Working with ECD Allen Oke, Di Paola will lead the office and continue to expand its service offering.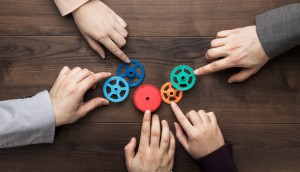 Embracing risk in innovation
Four industry experts offer insights on what's actually worth pursuing and how to do so effectively.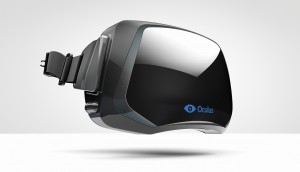 Oculus Rift does Hollywood
A full-length virtual reality film is on the way. So what does that mean for brands?
B!G judges
Read up on the panel that selected this year's winners.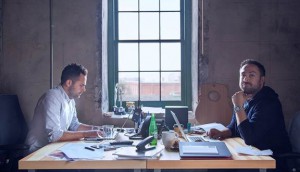 Sid Lee's changing of the guard
Two new ECDs mark the agency's shift from growing to grown.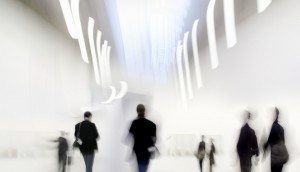 Sid Lee hires Matt Di Paola
The former SVP and GM at Critical Mass joins the shop as its managing director, digital innovation.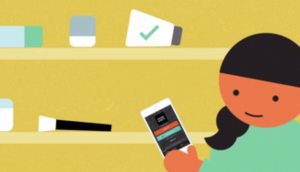 Ideaboost innovations
From chemical tracking apps to new ways to listen to music, Critical Mass' Matt Di Paola finds breakthrough ideas outside agency walls.
Top Cannes contenders: Innovation
Strategy is counting down the campaigns most likely to win big at the Palais at this year's festival.