Articles Tagged 'mattel'
TrojanOne hires Graham Lee
The former founding partner of Grip joins the Toronto agency as CCO.
Monster High gets Ghoulish in Toronto
The Mattel toy brand is promoting its latest DVD release with activations at the Scarborough Town Centre and Toronto Eaton Centre that let kids become their favourite characters.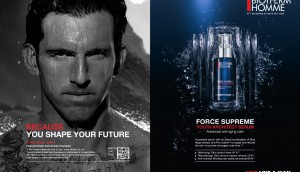 Three things: 2012 retail trends
Strategy picked out some significant themes from the past year, including men, pop-up shops and little big-box stores.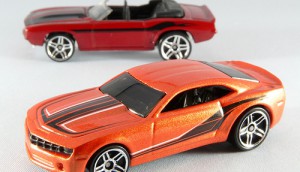 Scouts Canada gets back on the radar with Hot Wheels
The organization is hoping the partnership will help extend its three-year upswing of attendance through increased promotion.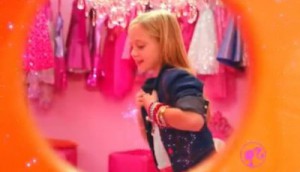 Mattel opens the doors to Barbie's closet
The brand has launched a cross-platform campaign aimed at reaching both young girls, as well as older fans of the brand.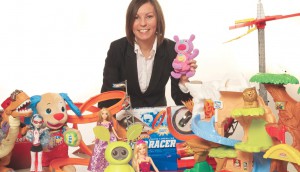 Mattel's new toy story
Proving Barbie and Hot Wheels aren't child's play, Réidín Goode is appealing to fans of all ages.
Next Media Star
Carat's Shahnaz Mawji impressed our media jury with her work bringing Barbie and Ken to life for Mattel.