Articles Tagged 'Max Valiquette'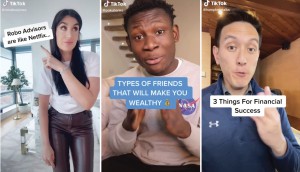 What can brands learn from fin-fluencers?
TikTok has given rise to a host of Gen Z-friendly creators who dispense digestible advice on complex financial concepts.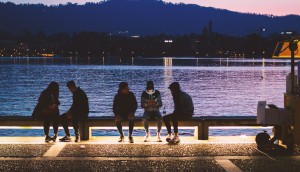 Generation C(OVID)
Diamond's Max Valiquette and Will Fornuff explain how brands should be marketing to younger generations when traditional life trajectories have been disrupted.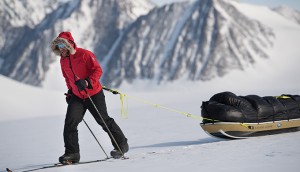 When pivoting manufacturing makes sense for a brand
Canada Goose and Knix are the latest companies to use their resources to address medical supply shortages.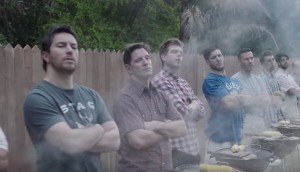 Brands court the modern man
How companies that once contributed to images of toxic masculinity are trying to be part of the solution.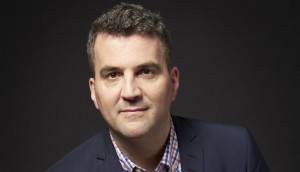 Max Valiquette joins Diamond as chief strategy officer
The first to hold the position, Valiquette has been tasked with leading and elevating a growing department.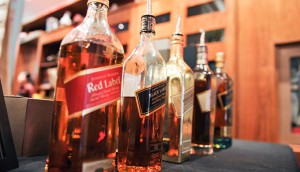 Teach me to drink
Beverage brands are getting consumers to sip from the fountain of knowledge.
The future of advertising is non-linear
Publicis' Max Valiquette and Jon Crowley on the trends shaping how we connect with brands.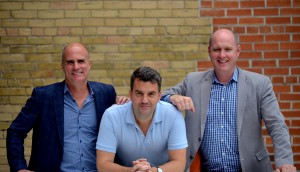 Publicis hires Max Valiquette
The agency's new VP of strategic planning will lead the practice in the Toronto office.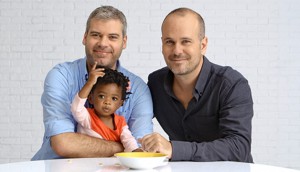 Weekend reading: Normalizing today's normal
We examine how a recent marcom diversity onslaught is helping to usher in a new era of normalization in mainstream advertising.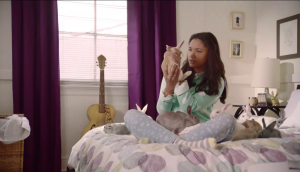 It was a very good year
Despite woes over globalization and shrinking budgets, Max Valiquette looks on the bright side.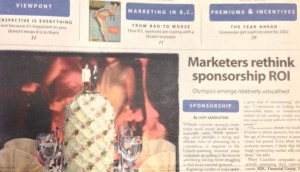 Throwback Thursday: strategy in 2002
For our 25th anniversary, we're travelling through time. In '02, healthy food was all the rage and Grip Limited was born.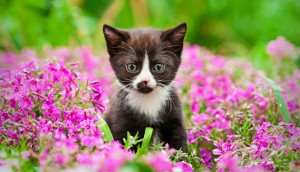 Canadians open to a sharing economy: study
People are willing to rent out their tools, electronics and even pets to total strangers. What does that mean for brands?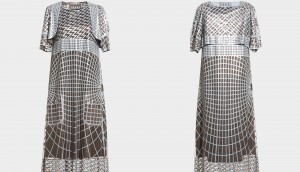 Brands play dress-up with fashion
As designers blend tech and style, and clothing gets smarter, brands are trying it on for size.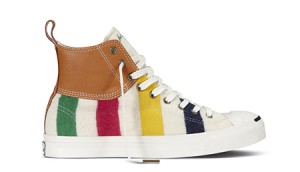 Making love last: Advice for the jaded shopper marketer
Industry experts channel Dear Abby to weigh-in on data sharing and successful re-packaging.