Articles Tagged 'Max Valiquette'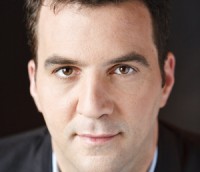 Consumerology: The social media brand problem (or the 25% solution)
Bensimon Byrne's Max Valiquette says brands need to become more coherent in social networks to encourage consumer connection.
Consumerology: Micro-social networks provide more POP options
Bensimon Byrne's Max Valiquette on how micro-social networks can help shopper marketers provide consumers with more compelling offers.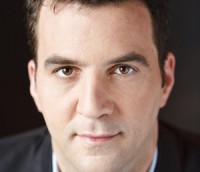 Consumerology: Thinking broadly about pharma
Bensimon Byrne's Max Valiquette on why pharma brands have to define the category in its broadest context, or risk being left behind.
Consumerology: It ain't easy being green
The environment has become less important to Canadians, and Max Valiquette looks at what this means to shopper marketers.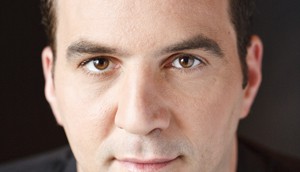 Consumerology: Surviving the holidays
Max Valiquette on an impending bleak holiday season, and how marketers can prepare for it.