Articles Tagged 'Maxus Canada'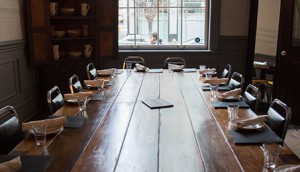 Media's new seat at the table
Four industry execs sit down to talk data, changing consumer patterns and client relations in our latest roundtable.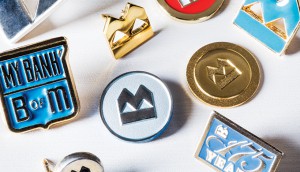 The BMO Effect
With Canada's first bank marking its bicentennial, we look back on 200 years of memorable (and sometimes unconventional) marketing.
Up to the Minute: Two exec promotions at DentsuBos
Plus, a Canadian shop is named AOR for Dallas-based Susan G. Komen and more news you may have missed.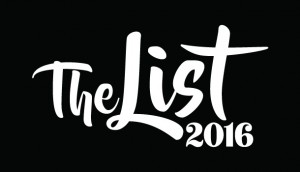 The List 2016: Who had the most noteworthy year?
We're signing off until 2017. Until we meet again, here's a look back at some of the companies that had standout years.
Up to the Minute: National adds two partners
Plus: new media shops for Agropur and Mitsubishi, and more news you may have missed.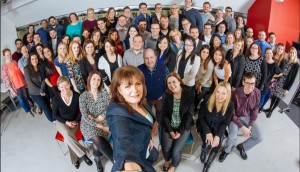 The List: Maxus Canada makes a winning change
How a new structure helped propel the media agency to 18% growth in 2016.
AToMiC Awards: Crossing platforms
TV shows looked to other media – and the real world – to extend their fan bases, while brands deepened their role in TV.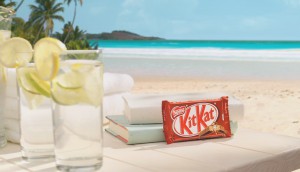 Don't read this Kit Kat story
The Nestle Canada brand tries a reverse psychology technique with its "#nontest" campaign.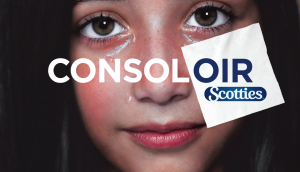 Scotties goes beyond nose-blowing
A new campaign in the Quebec market highlights the many uses for a simple tissue.
Up to the Minute: Environics hires Tims vet
Plus: Union Montreal grows, Coke's new global shops and more news you might have missed.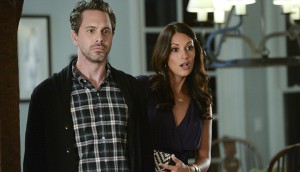 The primetime jungle heats up
In today's PVR and binge-watching world, media experts weigh in on which shows will make the cut this season.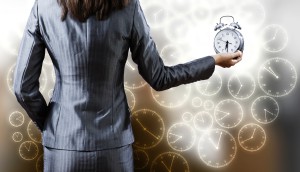 Up to the minute: Toronto's newest agency
Plus: Match's new EVP, a former KBS president finds his new role and more new you may have missed.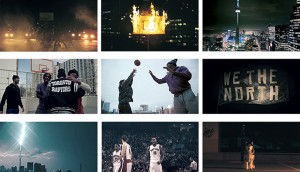 CASSIES Silver: Raptors embrace northern identity
"We the North" came to life in just two weeks, but still managed to generate 546 million impressions.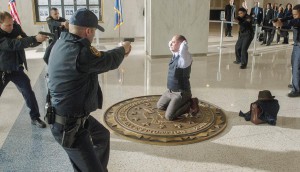 Fall TV: Primetime battlegrounds 2013
With the battle lines drawn, an expert panel predicts the winners and losers for the upcoming season.