Articles Tagged 'Maybelline New York'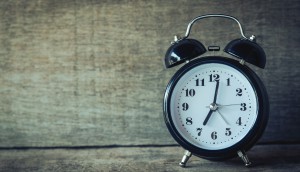 Up to the Minute: Agnostic wins two AOR assignments
Plus, Trampoline adds a PR offering and Apollo Music Store expands to the U.S.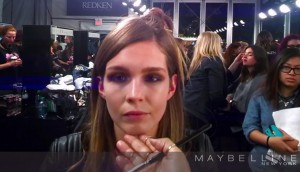 Turning a smoky eye to the future
How a L'Oreal-wide digital mandate led the Maybelline line down the Google Glass runway.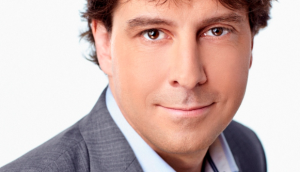 L'Oreal hones in on a one-on-one approach with shoppers
The beauty brand's new CMO Stephane Berube discusses why big data is key in the age of consumers without borders, and which emerging target demos are on the co's radar.