Articles Tagged 'McCafe'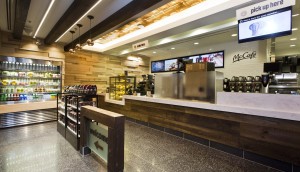 McDonald's to expand McCafe concept
Two street-level storefronts bring the QSR's standalone coffee shop to a new urban setting.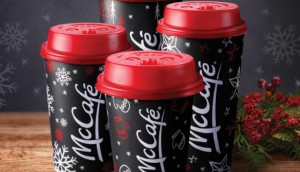 McCafe embraces the holiday cup craze
The brand debuts its first big holiday season push and a national promotion to get coffee lovers in its restaurants.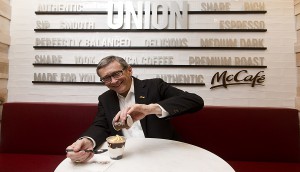 McDonald's introduces stand-alone McCafé
The location in Toronto's Union Station is part of the QSR's strategy to become a go-to coffee brand.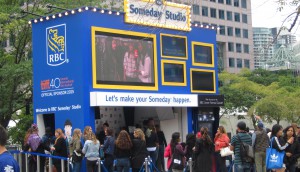 Brands get red-carpet ready
How sponsors from McDonald's to RBC to the Dairy Farmers are making their presence known at TIFF.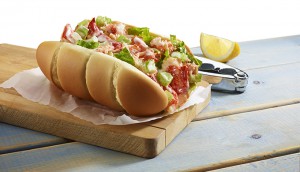 McDonald's Canadian adventure
The QSR is shaking up its menu with some regional flavours.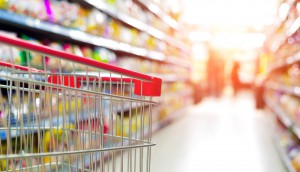 Check out Canada's favourite new products
From kitty litter to condoms, BrandSpark reveals which CPG products were voted best by Canadians.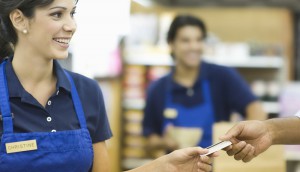 Are loyalty programs the fifth P of marketing?
A new report shows just how important programs have become, and which brands are doing it right.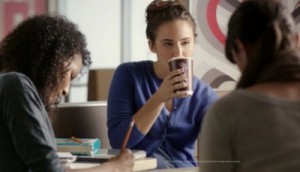 McDonald's ups the coffee ante
The QSR launches its biggest campaign yet to introduce the new espresso-based products to Canada.