Articles Tagged 'mccain'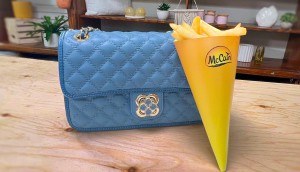 McCain takes a surprising approach to promo
From sampling in a boutique to teaming up with Philip's air fryers, the brand made National French Fry Day more engaging.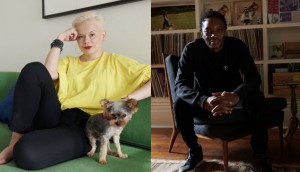 Rethink hires two CDs after picking up more new clients
Natasha Michalowska and Frederick Nduna will help lead teams working across a client roster that now includes McCain and Athleta.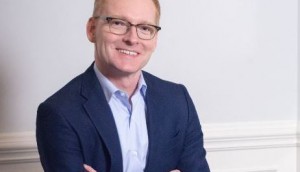 McCain hires new head of marketing amid leadership shuffle
Former Clorox marketer Matt Kohler takes on a newly combined marketing and sales role.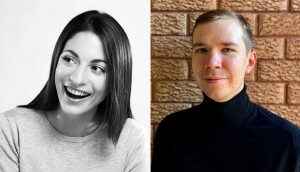 FCB Canada adds a new creative team
Mary MacLeod and Patrick Gravel join to support new assignments from Sobeys and McCain Foods.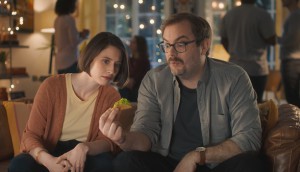 McCain aims to solve double-dipping
The brand channels Seinfeld to add more fun to a campaign promoting its new Dipn' Wedges frozen fries.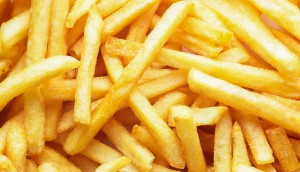 McCain picks The Hive and Mile Inn
The CPG co will split creative and production duties between the two agencies to improve planning and efficiency.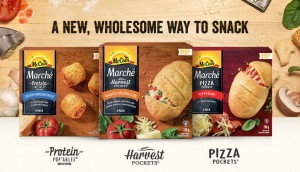 McCain's more wholesome Pizza Pockets
Contrary to social media buzz, the snacks aren't going away. They are part of a new line reaching more consumer demos.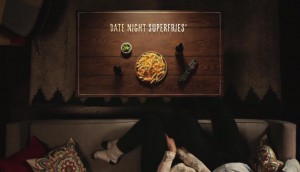 KBS wins McCain Superfries
The agency has been awarded the work for a new brand campaign, launching today, that targets adult-only households.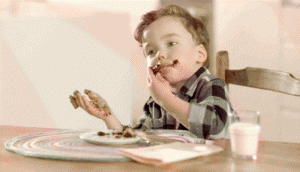 McCain's priceless reactions
The food company looks to remind parents of the joy Deep 'n Delicious cakes can bring.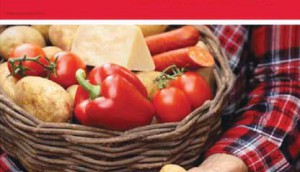 CASSIES Gold: 'It's all good' for McCain revamp
Taxi's campaign announcing the elimination of unpronounceable ingredients leads to a spike in sales and public perception.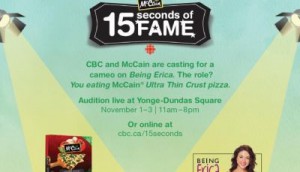 McCain opens a casting call for Being Erica
The brand partners its pizza with CBC in search of a 25- to 40-year-old urban female for a walk-on role.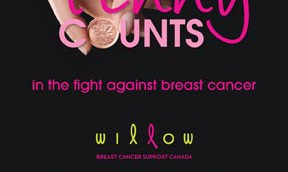 The odd couples
We take a look at three unusual brand partnerships and why they worked.