Articles Tagged 'McCann Worldgroup Canada'
Creating a network for Black women in advertising
A McCann event aimed to spur long-term change in the industry by opening up avenues that might otherwise be blocked.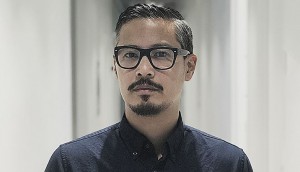 Momentum Worldwide Canada names first ECD
Raul Garcia joins from David&Goliath as the experiential agency shifts towards being creatively led.
Why women over 50 should matter to brands
New research from McCann's The Truth About Canadian Women study unveils the 'untapped opportunity' that is women in early retirement.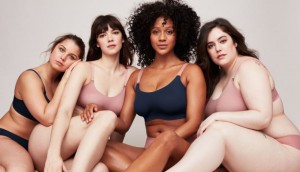 Women still don't feel represented in ads: study
Part three of McCann's The Truth About Canadian Women reveals the gap that persists in how women are portrayed.
UNICEF shifts to campaigning for children at home
The non-profit aims to improve child well-being in Canada with the help of dozens of local celebrities.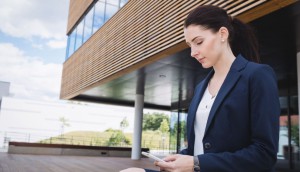 How marketers can help tilt the scales of gender equality
In a study on Canadian women, McCann explores how organizations can foster equal representation in the workplace.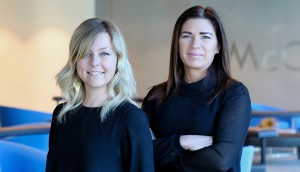 McCann adds two new VPs
Allison Humphries and Kristie Baxter will provide leadership in strategy and operations, respectively, across offices and disciplines.