Articles Tagged 'McDonald's Canada'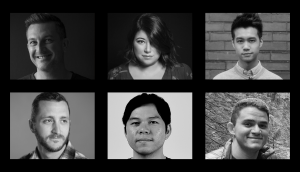 Cossette staffs up creative team working on McDonald's
New ECD Jason Hill is leading a group that will add three creative directors next month.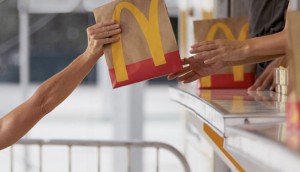 McDonald's new Impact Team is helping it 'feed and foster'
The cross-functional team is taking an "act first, talk later" approach to commitments that go beyond marketing.
McDonald's looks to the past to show the impact it wants to have on the future
Instead of just being a trip down memory lane, the "Love What's Next" platform reflects a shift towards being more actively purpose-led.
McDonald's turns its 'last straws' into works of art
The leftovers from phasing out single-use plastics are being used to help the QSR stand out from others talking about similar plans.
55 years of McDonald's Canada leading the way
The local arm of the global QSR became a top performer by addressing consumer tastes, prompting other markets to follow suit.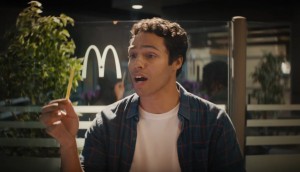 Two McDonald's campaigns tap into returning freedoms
The QSR is celebrating the things Canadians missed, be it traveling or getting to hang out with a fry thief.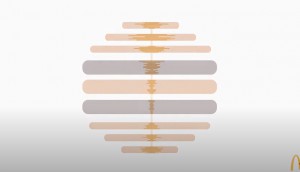 McDonald's creates an ASMR video to tempt diners
A new video aims to use auditory stimulation to generate interest in the QSR's limited-edition Grand Big Mac.
Our 2021 forecast: forecasts about 2021 won't help you
With so much still uncertain, John Bradley and Carrie Bradley recommend protecting what you already have: brand and price.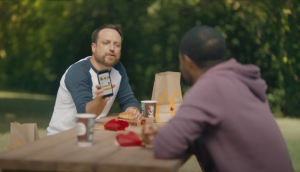 McDonald's adds a side of fries to rewards program
The QSR brought back its "debating duo" to help convince people to skip collecting stickers.
Up to the Minute: McDonald's changes its loyalty program
Plus, NFA and Zulu win at AdAge's Small Agency awards (again) and Wasserman names new CD.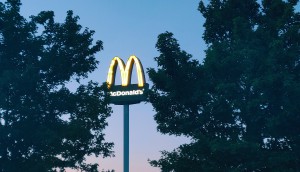 Getting back to spending becomes more complicated
Why a new marketing reality means convincing more people that spending your way out of a downturn is the best call.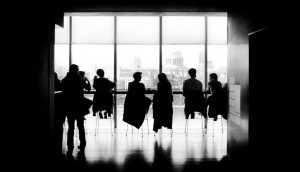 Corner Office Shifts: John Betts to retire from McDonald's
Plus, chief executive changes at Andrew Peller, HSBC and Laurentian Bank.
Strategy's 2019 Nice List
Filled with holiday goodwill, our staff singles out work from the past year worthy of some extra recognition.
McDonald's draws up a play for the Big Mac
The QSR puts Raptors coach Nick Nurse in the kitchen to deepen its partnership with the team and promote its most iconic burger.