Articles Tagged 'McDonald's Canada'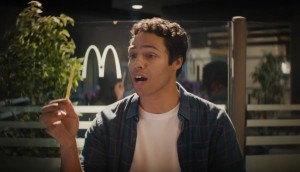 Two McDonald's campaigns tap into returning freedoms
The QSR is celebrating the things Canadians missed, be it traveling or getting to hang out with a fry thief.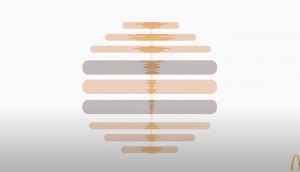 McDonald's creates an ASMR video to tempt diners
A new video aims to use auditory stimulation to generate interest in the QSR's limited-edition Grand Big Mac.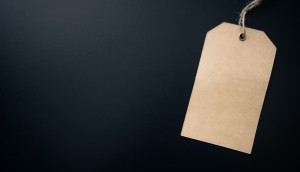 Our 2021 forecast: forecasts about 2021 won't help you
With so much still uncertain, John Bradley and Carrie Bradley recommend protecting what you already have: brand and price.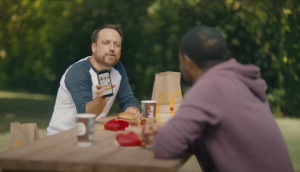 McDonald's adds a side of fries to rewards program
The QSR brought back its "debating duo" to help convince people to skip collecting stickers.
Up to the Minute: McDonald's changes its loyalty program
Plus, NFA and Zulu win at AdAge's Small Agency awards (again) and Wasserman names new CD.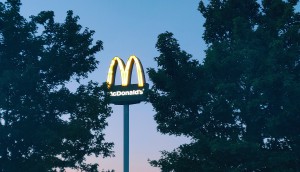 Getting back to spending becomes more complicated
Why a new marketing reality means convincing more people that spending your way out of a downturn is the best call.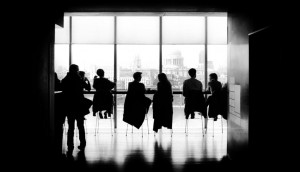 Corner Office Shifts: John Betts to retire from McDonald's
Plus, chief executive changes at Andrew Peller, HSBC and Laurentian Bank.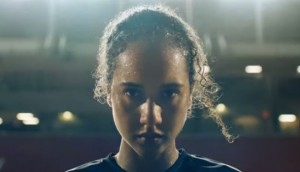 Strategy's 2019 Nice List
Filled with holiday goodwill, our staff singles out work from the past year worthy of some extra recognition.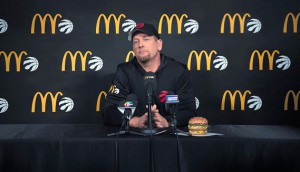 McDonald's draws up a play for the Big Mac
The QSR puts Raptors coach Nick Nurse in the kitchen to deepen its partnership with the team and promote its most iconic burger.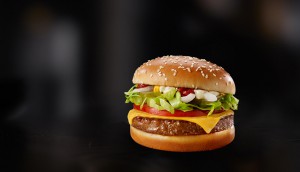 McDonald's puts Beyond Meat on the menu
A handful of Ontario restaurants will be the first to test demand for an exclusive plant-based burger.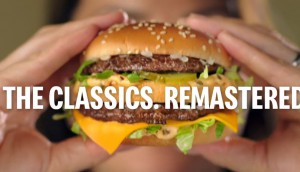 McDonald's Canada is still lovin' burgers made from beef
As the competition embraces plant-based burgers, the QSR's new campaign focuses on its meat-based classics.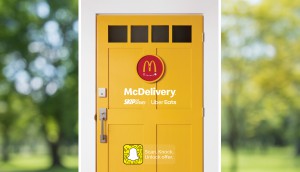 McDonald's uses Snapchat to promote McDelivery
The QSR is the first Canadian brand to use AR for couponing via an out-of-home ad.
McDonald's Canada spices up classic McChicken sandwiches
How the QSR built buzz, and heat, with its recent #SpiceFace campaign.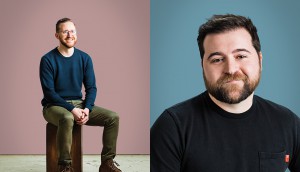 CRC 2019: No. 3 art-and-copy team on winning together
Jordan Hamer and Spencer Dingle of Cossette sort of look alike and definitely think alike when it comes to collaborating on Cannes-winning work.