Articles Tagged 'McDonald's Canada'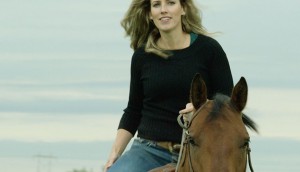 Check it out: A new twist on 'Old MacDonald'
McDonald's puts a spin on the classic tune for International Women's Day.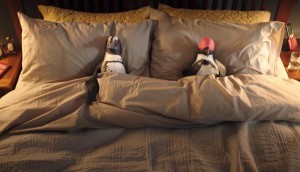 Which brands will Canadians see during the Super Bowl?
From beer to banks to video games, here are the advertisers that will have a presence during the big game.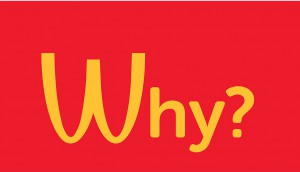 Advocacy group calls out McDonald's over nuts
A full-page ad and petition campaign from Food Allergy Canada aims to get the QSR to rethink changes to its allergen policy.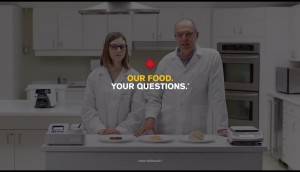 Brand Doctors: McDonald's food. More questions
Industry experts suggest that perceptions about the QSR's menu items won't change any time soon.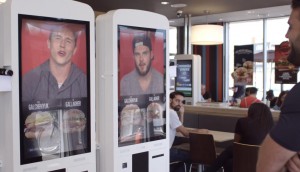 McDonald's creates a battle of the burgers
The QSR uses its self-serve kiosks to get customers to settle a rivalry between Montreal Canadiens teammates.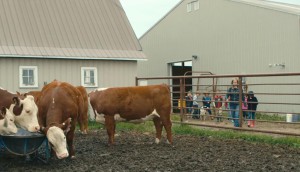 McDonald's takes a trip to the farm
The QSR continues to push transparency by answering kids' honest questions about where its food comes from.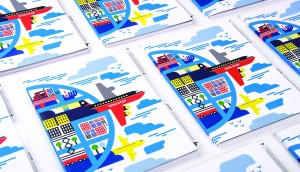 Cannes 2016: Canada gets 28 more shortlist mentions
Canadian work dominated in Design, also making showings in the Digital Craft, Outdoor and PR categories.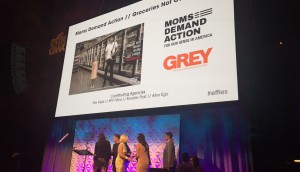 Grey takes Grand Effie
The win for "Groceries Not Guns" was the first for a Canadian agency, while Leo, Juniper Park, Ogilvy and Tribal also took home prizes.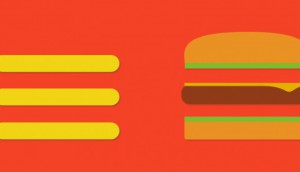 Check it out: McDonald's menu upgrade
A charity initiative swapped out the traditional "hamburger menu" on major websites for a tastier-looking version.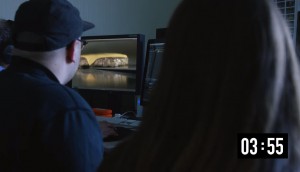 Custom commercials for custom burgers
McDonald's launches a new campaign to let customers know about its "Create Your Taste" service.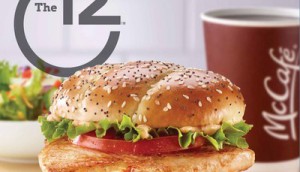 McDonald's lunchtime plans
The QSR goes after the midday crowd with a new menu item.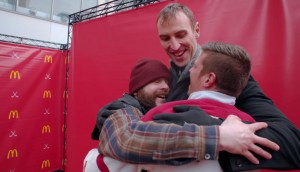 Check it out: Can a Big Mac conquer hate?
McDonald's Canada asks Canadiens fans to hug a hated rival for a free burger.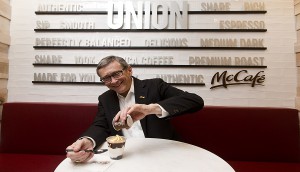 McDonald's introduces stand-alone McCafé
The location in Toronto's Union Station is part of the QSR's strategy to become a go-to coffee brand.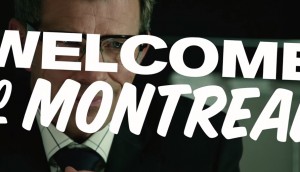 McDonald's means business in Montreal
Some tough negotiations with the Habs' newest player go down in the spot for the QSR's latest menu item.