Articles Tagged 'McDonald's'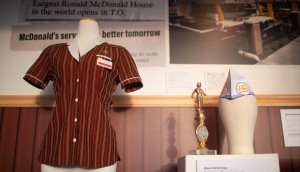 McDonald's is curating a pop-up to mark its contributions
The Gallery of Little Big Things in Toronto is the brainchild of the QSR's Impact Team.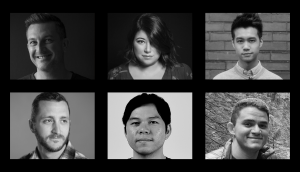 Cossette staffs up creative team working on McDonald's
New ECD Jason Hill is leading a group that will add three creative directors next month.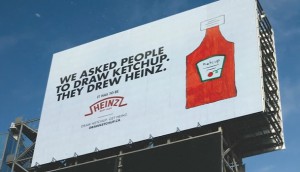 Cannes 2022: Rethink wins Gold Print Lion
Cossette also won Bronze in the category, while Taxi and Publicis won Bronze in Outdoor.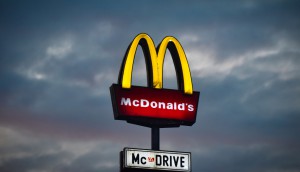 Corner Office Shifts: McDonald's Canada names first woman president, CEO
Plus, Bell's former president lands at Scene+ and KFC marketer heads to a tech start-up.
McDonald's turns its 'last straws' into works of art
The leftovers from phasing out single-use plastics are being used to help the QSR stand out from others talking about similar plans.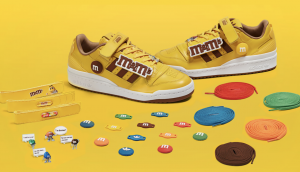 Brand collabs: How much is too much?
From the C-Suite newsletter: Is the tactic still "cool" now that mainstream brands are flocking to the trend?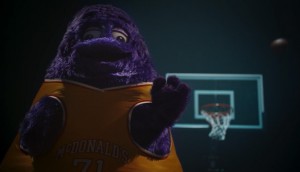 McDonald's and Raptors put their mascots head-to-head
The Raptor takes on Grimace in a friendly game to tap nostalgic sentiment and boost its app-linked rewards.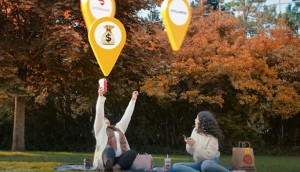 McDonald's makes Monopoly exciting by making it easy
A push behind the contest reflects refreshed prizing and digital gameplay methods that match the new ways people order.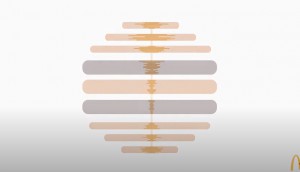 McDonald's creates an ASMR video to tempt diners
A new video aims to use auditory stimulation to generate interest in the QSR's limited-edition Grand Big Mac.
McDonald's plays with the apocryphal history of poutine
The QSR traces the competing origin stories to tap into Quebec's strong emotional connection to the dish.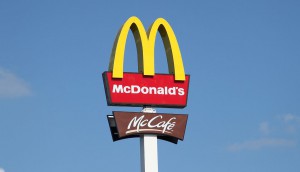 McDonald's Canada names a new CMO
Alyssa Buetikofer joins from the QSR's Chicago office, succeeding a retiring Antoinette Benoit.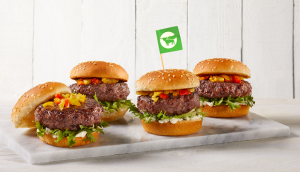 Beyond Meat renews push into QSRs
Along with continued marketing investment, the plant-based company strikes partnerships with McDonald's and Yum! Brands.
Our 2021 forecast: forecasts about 2021 won't help you
With so much still uncertain, John Bradley and Carrie Bradley recommend protecting what you already have: brand and price.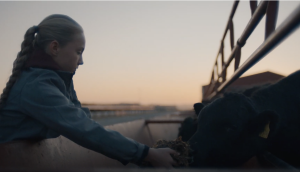 McDonald's goes back to the farm
The QSR talks to young ranchers to show that supporting Canadian farmers and sustainable food sourcing are one and the same.