Articles Tagged 'McDonald's'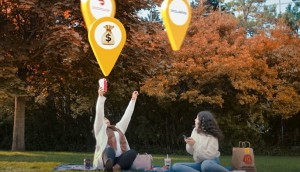 McDonald's makes Monopoly exciting by making it easy
A push behind the contest reflects refreshed prizing and digital gameplay methods that match the new ways people order.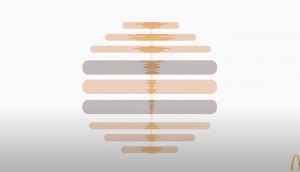 McDonald's creates an ASMR video to tempt diners
A new video aims to use auditory stimulation to generate interest in the QSR's limited-edition Grand Big Mac.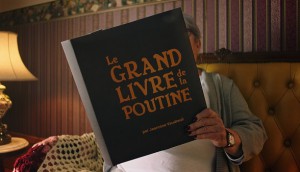 McDonald's plays with the apocryphal history of poutine
The QSR traces the competing origin stories to tap into Quebec's strong emotional connection to the dish.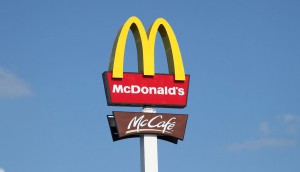 McDonald's Canada names a new CMO
Alyssa Buetikofer joins from the QSR's Chicago office, succeeding a retiring Antoinette Benoit.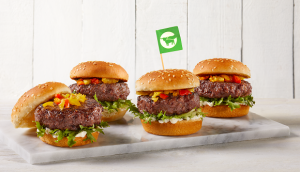 Beyond Meat renews push into QSRs
Along with continued marketing investment, the plant-based company strikes partnerships with McDonald's and Yum! Brands.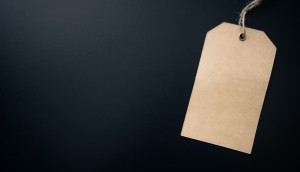 Our 2021 forecast: forecasts about 2021 won't help you
With so much still uncertain, John Bradley and Carrie Bradley recommend protecting what you already have: brand and price.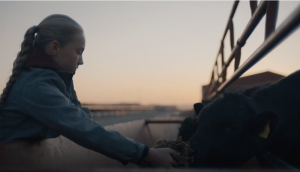 McDonald's goes back to the farm
The QSR talks to young ranchers to show that supporting Canadian farmers and sustainable food sourcing are one and the same.
McDonald's delivers Halloween to Canadians
An AR experience promoting McDelivery is the QSR's latest effort to "reach its guests where they are" during the pandemic.
Up to the Minute: McDonald's changes its loyalty program
Plus, NFA and Zulu win at AdAge's Small Agency awards (again) and Wasserman names new CD.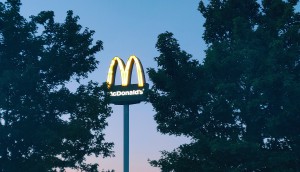 Getting back to spending becomes more complicated
Why a new marketing reality means convincing more people that spending your way out of a downturn is the best call.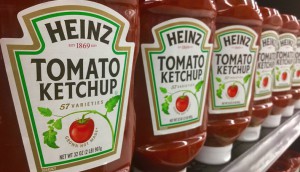 Kraft Heinz reports double digit growth in Canada
The CPG is one of several major advertisers that will re-invest marketing spend to drive improvements in the second half of 2020.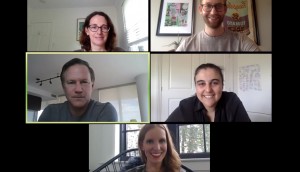 CMO Council: New products for a new era
Strategy's advisory board explores what's in the product innovation pipeline as brands balance pre- and post-pandemic realities.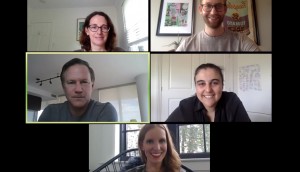 CMO Council: What's next in innovation?
From the C-Suite newsletter: How marketing leaders are tackling the innovation agenda as the country enters a state of recovery.
A celebration of corporate kindness
How companies like Labatt, Vans, Knix and Endy are easing feelings of isolation through solidarity.