Articles Tagged 'Mcgarrybowen'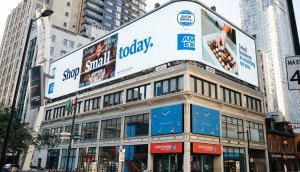 American Express makes big push to shop small
Why the brand quintupled its small biz support and is emphasizing how rewarding buying local can be.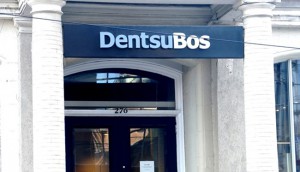 DentsuBos merged with Mcgarrybowen
The relaunched agency, Dentsumcgarrybowen, will pull in even more global resources, including a new approach to strategic brand-building.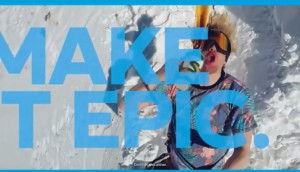 Subway celebrates the freedom of choice
The QSR's first Dentsu-led campaign aims to make customization a bigger point of differentiation.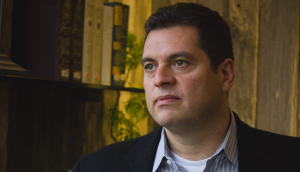 Krafting icons
We're rolling out our Marketers of the Year this week. Next up: Tony Matta dives into Canadians' deep connections with some of the country's most loved brands.
Throwback Thursday: the news of the year
We check out the biggest headlines, moves, account shifts and brand stories from the past 12 months.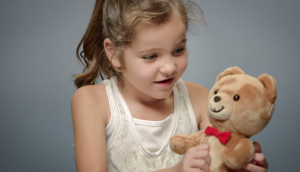 Kraft adds another shop to its roster
Though the CPG hasn't done much masterbrand work in Canada in the past, following an agency shuffle in the U.S., it adds Mcgarrybowen to its roster to lead company-wide marcom.