Articles Tagged 'McKinney'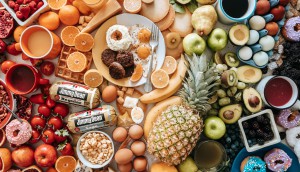 Food trends for thought
A new McKinney report gives marketers a hint at opportunities worth pursuing for product development and food innovation.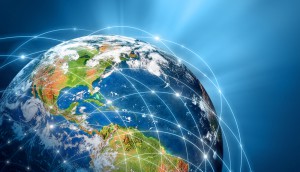 In conversation: local vs. global
A couple of agency folks debate the merits of creative that crosses national lines versus whether brands should stick close to home.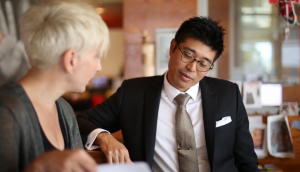 George Nguyen heads to New York
The former managing director of TBWA\Toronto moves to McKinney to lead the branch.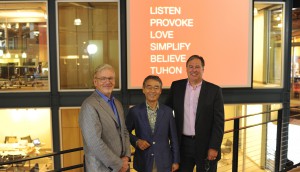 Cheil acquires McKinney
Cheil Worldwide buys North Carolina's McKinney in a bid to expand its presence in the Americas.