Articles Tagged 'MCN'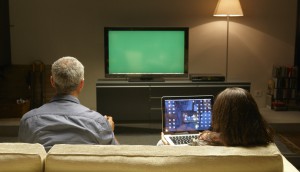 Fall TV: Strap in
Publisher Mary Maddever on brand-creator collaboration and the future of Canada's TVscape.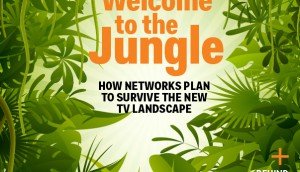 The new world (media) order
From new stars to platform choices galore, editor Emily Wexler reflects on the content jungle out there.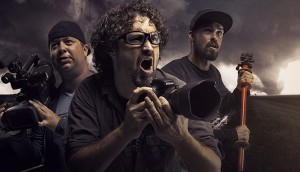 Surviving Fall TV
Dive into what's rumbling the TV landscape this year, taking it from volatile to earthquake status.
Online video grows up
Is it time advertisers got over their misconceptions about working with digital video creators?