Articles Tagged 'MDC'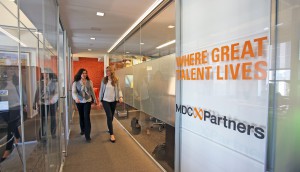 Organic revenue growth continues down at MDC
However, the declines are slowing and the hold co sees several signals that could lead to improvements in the year ahead.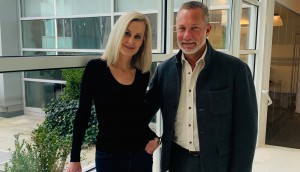 MDC adds Canadian agencies to new Doner network
Collaboration and speed-to-market will be cornerstones of a North American group that includes Veritas, Union, 6Degrees and KWT.
MDC, Dentsu Aegis revenues slip in Q2
But both holding companies found reasons to be optimistic.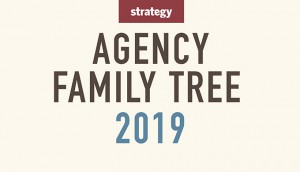 The 2019 Agency Family Tree
A detailed look of what agencies the major players own and operate in the Canadian market.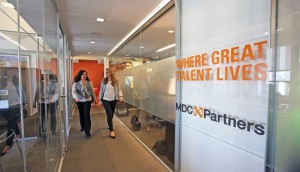 MDC names new CEO amid slipping revenues
Mark Penn takes the reins as his firm makes an investment in the holding company.
Revenue goes flat, profits continue to slip at MDC
Quarterly results have yet to improve at the holding company amidst a new CEO search and possible sale.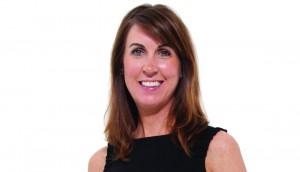 Stephanie Nerlich to join MDC
Grey Canada announces new leadership as its president and CEO becomes CMO and managing director for the holding co.
Miles Nadal resigns from MDC
The holding company's founder and CEO departs as an investigation by the SEC continues.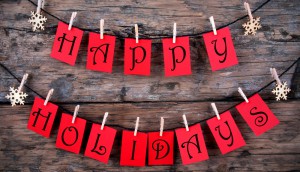 Happy holidays adland!
Strategydaily is closing shop until Jan. 5, and to bid y'all adieu here's our holiday greeting written 'specially for you.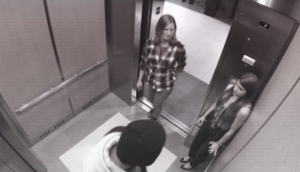 Changing the conversation on domestic violence
How Interval House tapped into the current wave of celeb allegations to turn around a campaign in only six days.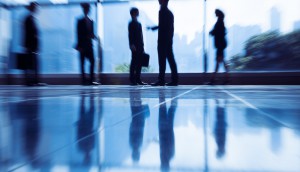 Steve McCall's KBS expansion plan
The recently-named CEO of the Canadian offices chats about his new role and how he wants the agency to grow.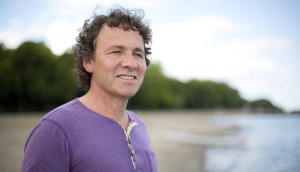 Weekend reading: Chapman's next chapter
The industry vet says goodbye to Capital C with some parting words for the ad biz.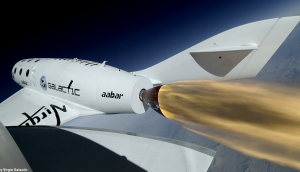 Cannes launches an innovation day
The creativity festival is kicking off its inaugural future-focused day with a chance to win a trip to space.