Articles Tagged 'MEC'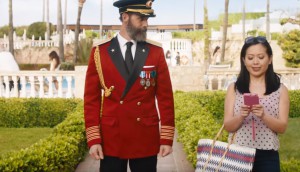 Hotels.com (and Captain Obvious) come north
From pasty skin to hoser jokes, the brand plays on Canadian characteristics for its first unique campaign in this market.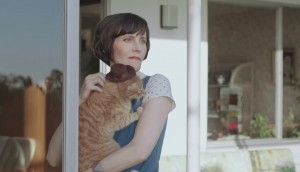 GoDaddy puts cats in hats
A new campaign positions the web host as a go-to for taking small business ideas to the next level.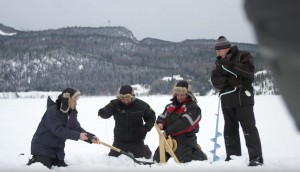 Old Style Pilsner welcomes you to 'Pil Country'
The beer brand builds a bar in an ice fishing shack to bring new and old drinkers together.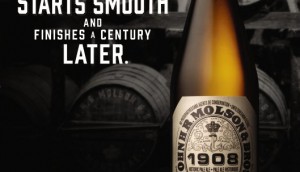 Molson launches historic product line
The beer brand goes as far back as the 1700s in its recipe vault for its latest brew.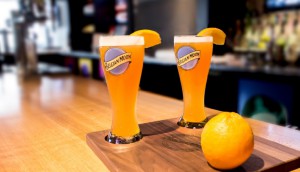 Central Station wins Molson's Belgian Moon
The Toronto shop is now creative and strategic AOR for the wheat beer brand, newly launched in Canada.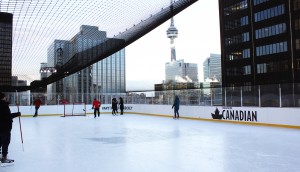 What's next for Molson's rooftop rink?
The beer brand opens the rink up to the public, and prepares to launch a new "#AnythingForHockey" TV spot.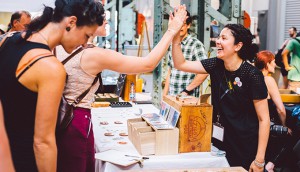 Maverick Maker of the Year: Etsy goes offline
How real-world experiences have become a cornerstone of the online marketplace's strategy.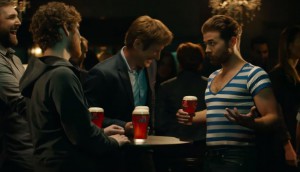 Rickard's gets deep
The beer brand looks to those chats in the pub for its new creative platform.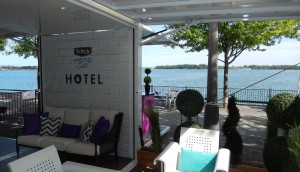 Check it out: Schick's inviting hotel
The brand has created a mini hotel to entice millennial women during festivals this summer.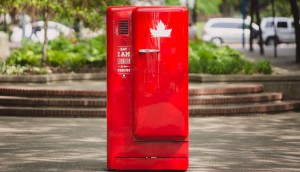 Molson goes multilingual
The brand teams up with Google to bring back the Beer Fridge in a new way.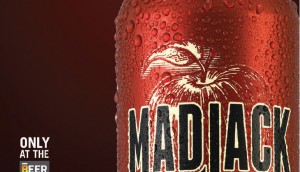 Check it out: Mad Jack's fake out
How the apple lager hopes to pique commuter interest at one of Toronto's busiest subway stations.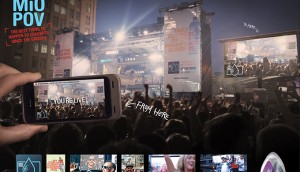 AToMiC Awards: Participation is king
When a campaign is dependent on people's involvement, brands better be sure they're along for the ride. These examples proved hard to resist.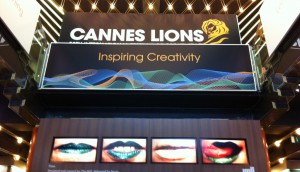 First speakers announced for Lions Innovation
A new "festival within the festival" and data-focused award bring more tech and digital programming to Cannes.
Energizer hopes innovation will keep going and going
For its new EcoAdvanced campaign, the brand is bringing kids' dream toys to life, hoping to spark an interest in STEM fields.