Articles Tagged 'Media'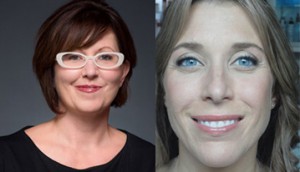 Reminder: nominate the Media Director of the Year
This Friday will be the last day for you to throw your media colleague's name in the hat.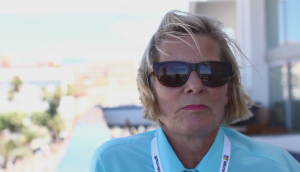 In the jury room with… Media Experts' Penny Stevens
Stop worrying about what work to enter in Cannes, it's how you enter that matters, says this year's Media judge.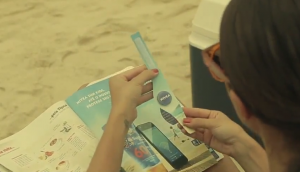 Still no Lions for Canada
Our country comes up empty once again in the Mobile, Media and Outdoor categories, while agencies from Brazil, Peru and Australia take the top prizes.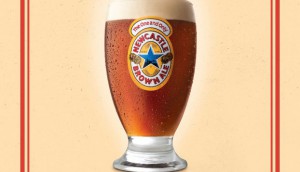 Eighteen more shortlist mentions for Canada
The Cannes shortlists for Outdoor, Media, Mobile and Press are out, with zero mention of Canadian work in the latter category.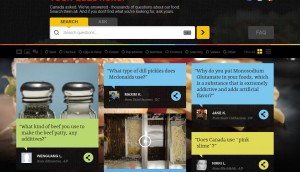 Canada in Cannes: How to win in 2014
The Canadian judges from this year's festival on what they observed, and how agencies can create more work that gets noticed.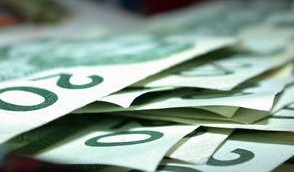 Karo Group launches media division
The west coast agency has hired Bill Fitch to head up the new arm.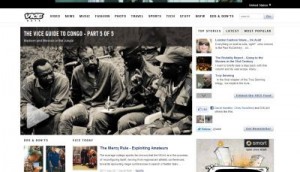 Vice Media marries its online content
The mediaco combines its online magazine with its video site to create Vice.com.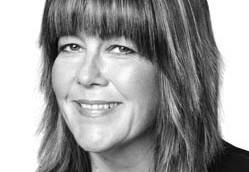 Battle of the (not so tall) media giants
Media Experts CEO Lauren Richards breaks down the new media bosses.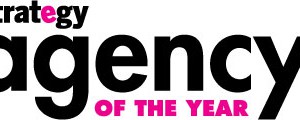 Agency of the Year shortlists announced
The competitors for Agency of the Year, Media Agency of the Year and Digital Agency of the Year have finally been revealed.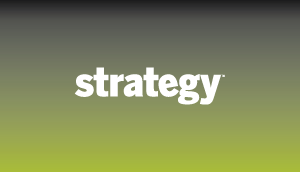 Astral helps bands make it faster
Astral helps bands make it faster