Articles Tagged 'MediaCom'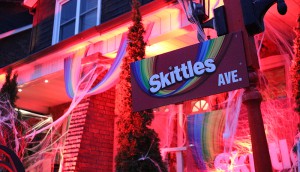 Check it out: Nightmare on Skittles Ave.
A Halloween execution in Toronto adds a taste of the rainbow to one street's spooky decorations.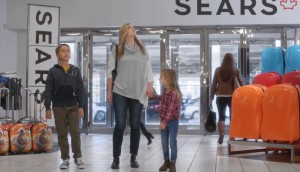 Check it out: Sears calls you out
A fall campaign attempts to divert shoppers who cut through the store on their way to the mall.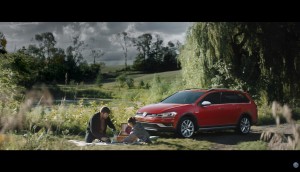 Volkswagen's endless picnic
The automaker markets its new Golf SportWagen to those who won't necessarily go too far off road.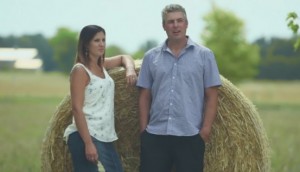 KFC tells its 'real story'
The brand goes to the farm to tackle myths about its chicken in a new campaign focused on food quality.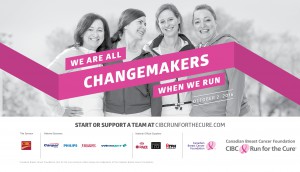 CIBC Run for the Cure makes a change
The annual event refreshes its approach, putting the spotlight on what personal participation really means.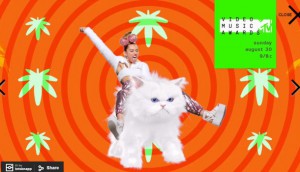 Cannes 2016: Jam3 wins Cyber Gold with MTV
Canadians picked up Lions in Creative Data and Media, but didn't make the cut for Innovation or Mobile.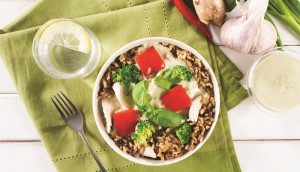 Uncle Ben's creates healthy competition
The brand is promoting its new Rice & Grains line by getting popular food trucks to go head-to-head.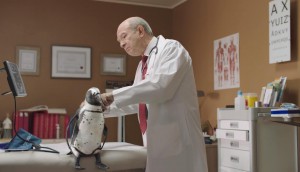 CIBC banks on flexible chequing
A new campaign aims to show how a lower-fee account can help eliminate stress.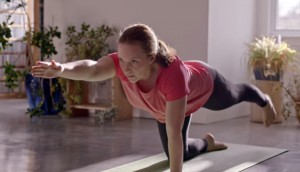 Weight Watchers steps off the scale
The brand touts its "biggest change in 50 years" with a new program and campaign.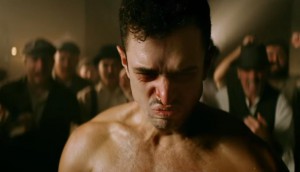 Check it out: Fisherman's Friend gets tough
Guys used to bare-knuckle box, so you can "suck it up" when you get a cold, the brand says.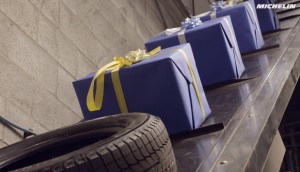 Michelin celebrates the cold
The tire co shows how a safe drive can lead to a more exciting winter with the launch of a new platform.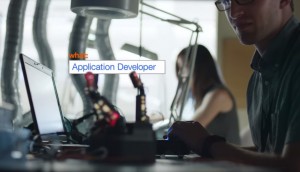 Indeed goes to work in Canada
The job search site launches its first brand campaign here, as it continues its global expansion.
Expedia.ca tackles vacation deprivation
The travel site takes on Canadians' restlessness with a branded content campaign and contest.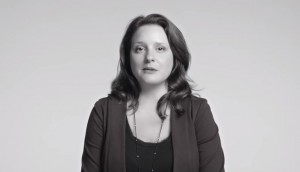 Run for the Cure goes off-script
CIBC and Cundari take a mini-doc approach for the latest campaign.