Articles Tagged 'MediaCom'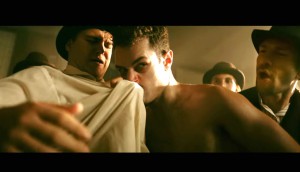 Fisherman's Friend buddies up to millennials
A sponsorship and influencer campaign that upped spending at events drives big sales results.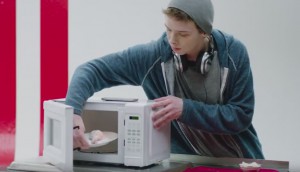 KFC keeps schooling consumers
The QSR launches new digital creative to continue tackling myths about its food.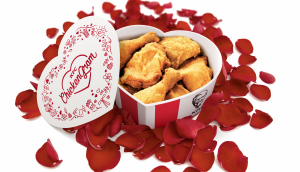 Check it out: KFC delivers the love
The QSR introduces a new Facebook contest that brings "ChickenGrams" to the door.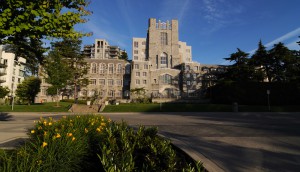 UBC picks Taxi Vancouver
The university's new AOR, along with MediaCom, will work to build the school's brand locally, nationally and globally.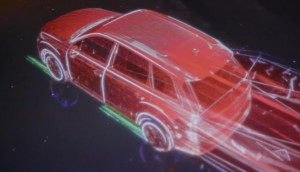 Illuminating Audi's latest advancements
Instead of another global adapt, a new campaign projects the Q7′s innovation (without the use of special effects).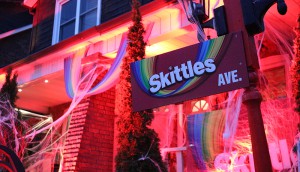 Check it out: Nightmare on Skittles Ave.
A Halloween execution in Toronto adds a taste of the rainbow to one street's spooky decorations.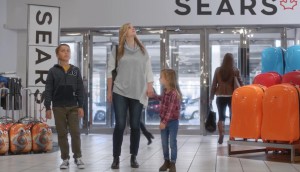 Check it out: Sears calls you out
A fall campaign attempts to divert shoppers who cut through the store on their way to the mall.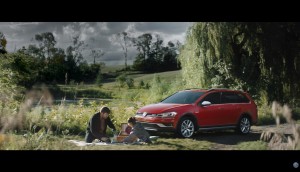 Volkswagen's endless picnic
The automaker markets its new Golf SportWagen to those who won't necessarily go too far off road.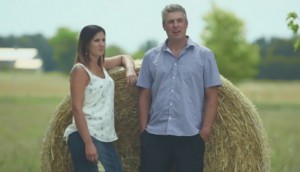 KFC tells its 'real story'
The brand goes to the farm to tackle myths about its chicken in a new campaign focused on food quality.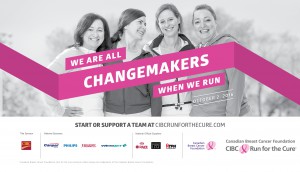 CIBC Run for the Cure makes a change
The annual event refreshes its approach, putting the spotlight on what personal participation really means.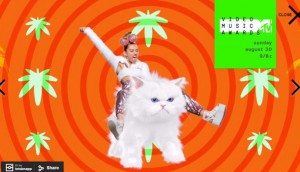 Cannes 2016: Jam3 wins Cyber Gold with MTV
Canadians picked up Lions in Creative Data and Media, but didn't make the cut for Innovation or Mobile.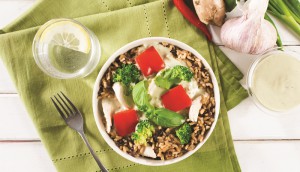 Uncle Ben's creates healthy competition
The brand is promoting its new Rice & Grains line by getting popular food trucks to go head-to-head.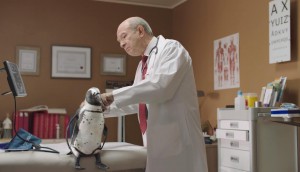 CIBC banks on flexible chequing
A new campaign aims to show how a lower-fee account can help eliminate stress.
Weight Watchers steps off the scale
The brand touts its "biggest change in 50 years" with a new program and campaign.