Articles Tagged 'MediaCom'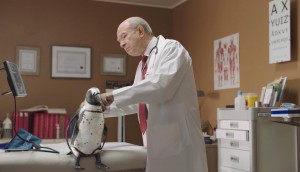 CIBC banks on flexible chequing
A new campaign aims to show how a lower-fee account can help eliminate stress.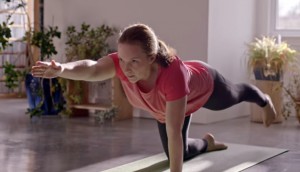 Weight Watchers steps off the scale
The brand touts its "biggest change in 50 years" with a new program and campaign.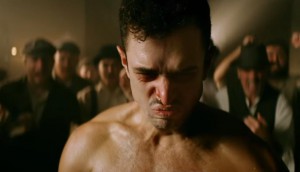 Check it out: Fisherman's Friend gets tough
Guys used to bare-knuckle box, so you can "suck it up" when you get a cold, the brand says.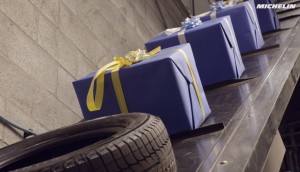 Michelin celebrates the cold
The tire co shows how a safe drive can lead to a more exciting winter with the launch of a new platform.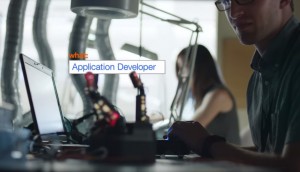 Indeed goes to work in Canada
The job search site launches its first brand campaign here, as it continues its global expansion.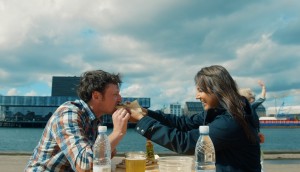 Expedia.ca tackles vacation deprivation
The travel site takes on Canadians' restlessness with a branded content campaign and contest.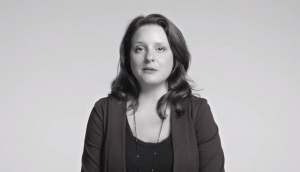 Run for the Cure goes off-script
CIBC and Cundari take a mini-doc approach for the latest campaign.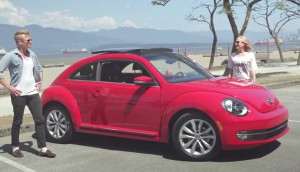 Volkswagen's musical stories
A new branded content campaign for the Beetle gets bands and drivers alike to explore the car's musical connections.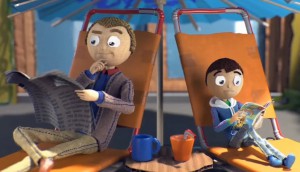 Uncle Ben's brings kids to the kitchen
The brand partners with a MasterChef Junior winner to inspire kids (and parents) to get cooking.
Surviving Fall TV
Dive into what's rumbling the TV landscape this year, taking it from volatile to earthquake status.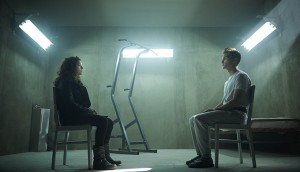 The fight for specialty channel survival
Starting next year, Canadians will pick, pay and determine the fate of Canada's slew of specialty channels.
Up to the Minute: New COO at Famous Folks
Plus: Changes at Brookline, Ogilvy's CEO to step down and more news you might have missed.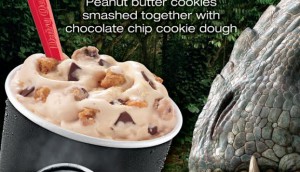 Check it out: DQ goes epic
The brand launches its first movie-related marketing push in 20 years around the Jurassic World release.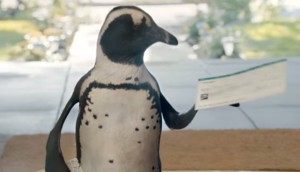 CIBC's strategy to stand out
The financial co has refreshed its branding after hearing that consumers see all banks as alike.