Articles Tagged 'MediaCom'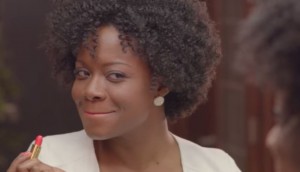 Weight Watchers bets on women
A new video campaign for the brand aims to show how great losing 10 pounds feels.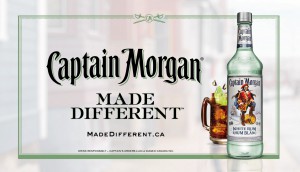 Captain Morgan's Atlantic dive
The brand's new look and campaign is showcasing how everything – its rum included – is just a bit different out East.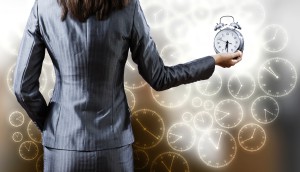 Up to the minute: New VPs everywhere
New leadership at FCB, Hill + Knowlton, Jackman, Human Equation and Groupe V, plus other stories you might have missed.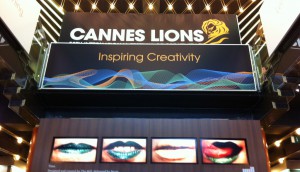 First speakers announced for Lions Innovation
A new "festival within the festival" and data-focused award bring more tech and digital programming to Cannes.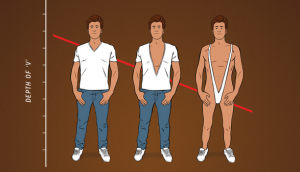 Check it out: Snickers' plunging neckline
The Mars brand is trying out its "You're not you when you're hungry" messaging on an X and Y axis.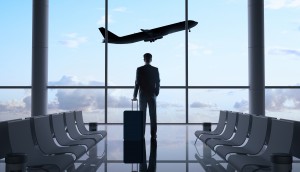 Expedia.ca launches rewards program
Expedia+ lands north of the border, offering the kind of travel rewards a survey says Canadians are looking for.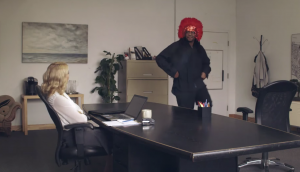 Inside Expedia's content play
What happens in Vegas won't stay in Vegas. The travel site is sending seven Canadians to the city of sin for a big content push.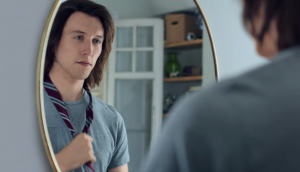 Volkswagen Canada's global kickoff
To launch the new Jetta in 2015, the brand and Red Urban created a content-heavy campaign to run in five different markets.
Guinness has the homebody market in the can
The beer brand focuses on the quality of its retail product as Canadians turn away from bars this winter.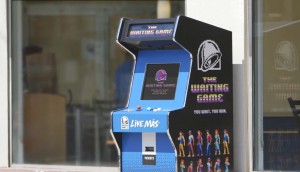 Taco Bell's really (really) boring video game
No joke, the QSR built the perfect game to play while waiting in line that rewards folks for "really high-octane moves" like tapping your toes and yawning.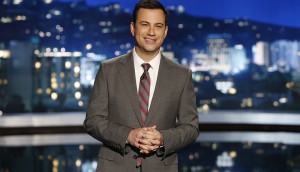 Specialty TV by the numbers
Looking at specialty TV for your brand? Check out these stats.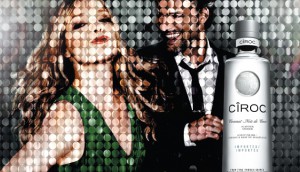 Ciroc blends in the tiki trend
The Diageo-owned luxury vodka brand cracks some coconuts for an experiential push in Toronto and Vancouver.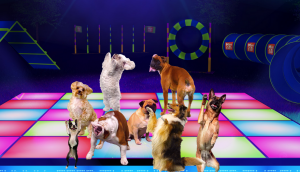 Proximity creates a dog party for Misfits
Funny gifs of pups and pooches? The new Mars brand is hosting a digital shindig full of them and it's made for sharing.