Articles Tagged 'MediaCom'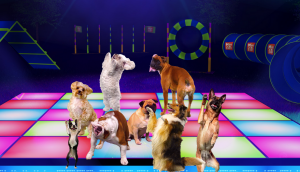 Proximity creates a dog party for Misfits
Funny gifs of pups and pooches? The new Mars brand is hosting a digital shindig full of them and it's made for sharing.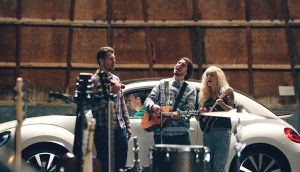 Volkswagen drives into the mainstream
Director of marketing Peter Blackwell shares his strategic plan for the brand.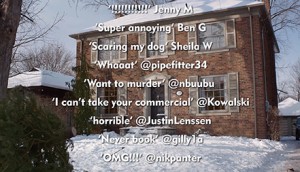 Calling out lovers and haters
Brands like Expedia and Taco Bell tap those on both side of the emotional spectrum.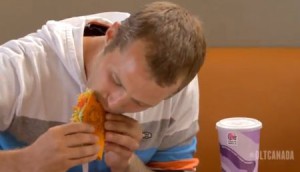 Taco Bell Canada makes fans eat their words
The Yum! Brands QSR is bringing its Doritos Locos Tacos north of the border with its biggest launch of 2013.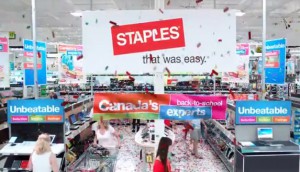 Staples celebrates back-to-school
The retailer has brought back its "Most Wonderful Time of the Year" campaign with TV spots and its first-ever cinema pre-roll buy.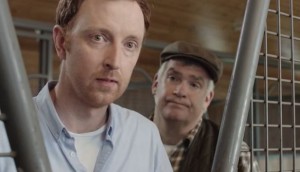 Volkswagen relaunches its Tiguan
The automaker is spreading the word on its compact SUV with a new campaign.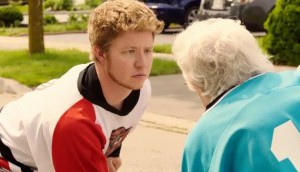 Pizza Hut introduces five new flavours
The Yum! Brands QSR is introducing flavours like cheesy beef poutine and smokey maple bacon with a TV-heavy campaign featuring a tough hockey granny.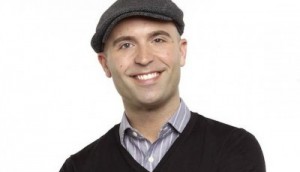 Anthony Hello headed to Bensimon Byrne
The MediaCom director of content and head of Beyond Advertising will leave the media agency later this month.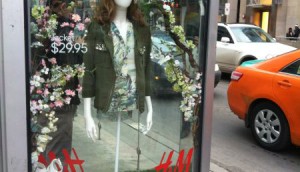 H&M shows off its spring wares
The clothing co is putting its new Conscious Collection line outdoors with a mannequin-based transit ad.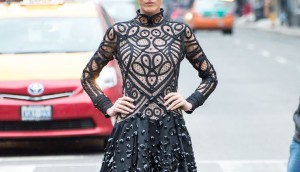 Baileys walks the runway
The Diageo liqueur is marking its rebrand with a specially-made dress designed by Lucian Matis, which will make its debut during World MasterCard Fashion Week.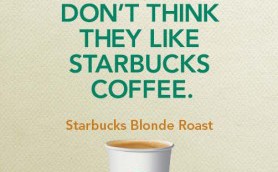 Starbucks promotes its Blonde Roast
The company is doing a rare OOH campaign promoting the lighter blend, along with a contest asking Canadians to rename it.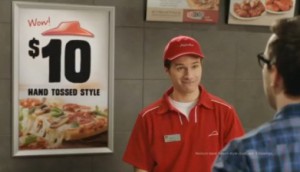 Pizza Hut serves up a blast from the past
The QSR is taking consumers back to the time of $10 pizzas with a TV and online campaign that leverages its recent partnership with Sportsnet.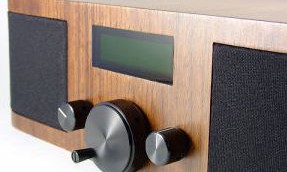 Covenant House changes its tone
The charity's most recent radio campaign out West puts listeners in the shoes of homeless youth.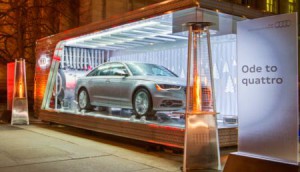 Audi makes it snow
The car co is promoting its Quattro technology with an interactive snow globe in Toronto.