Articles Tagged 'MediaEdge'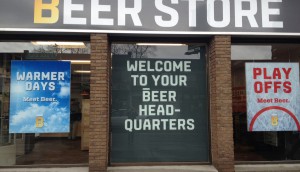 In the aisles with The Beer Store's Andrea Randolph
The VP of retail talks about new test features, including touch-screen displays and beer fridges, meant to create a more inviting shopping environment.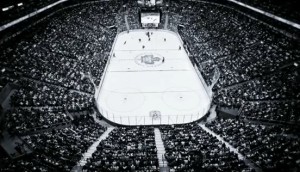 Molson kicks off NHL playoff promotions
The brewer is focusing its efforts on engaging with fans with activations that support the Toronto Maple Leafs and the Ottawa Senators.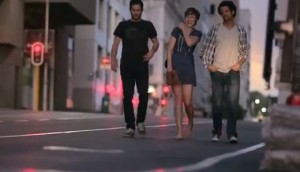 Molson brings it home
The brand has launched a new campaign, which has people around the world touting the merits of Canadians.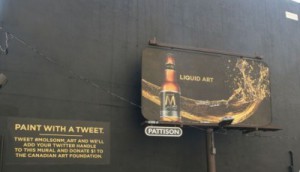 Molson M paints with tweets
The beer brand is erecting a massive graffiti mural in Toronto that incorporates Twitter handles from 20,000 users.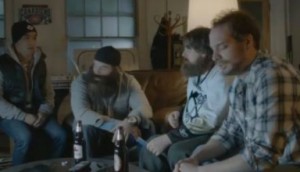 Molson Coors remembers 92 years of the Stanley Cup
The brewing co has placed NHL commemorative cards inside the packaging of three of its brands and supported the initiative with TV and a Facebook app.