Articles Tagged 'men's grooming'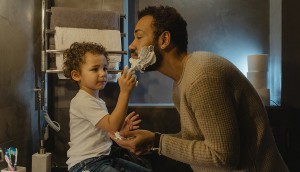 What's looming for men's grooming?
According to Caddle insights, spending on body care products is up, while ingrained grooming habits will mostly remain.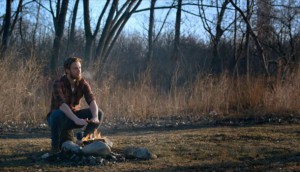 Check it out: Confidence to look competent
Grooming co Urban Beard wants men to know that being well-trimmed can be enough.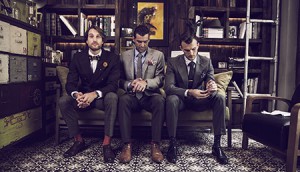 Modern-day gentlemen
Guys are redefining what it means to be a man, meaning brands in traditionally female-dominated spaces, like fashion, beauty and cooking, will need to play catch-up.