Articles Tagged 'Mercedes-Benz Canada'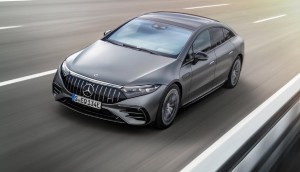 Mercedes-Benz consolidates with Omnicom
The holding company plans to create a new team to begin work in 2022, moving creative away from Publicis Emil.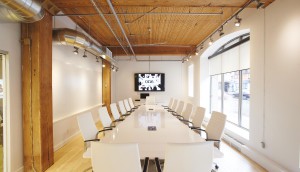 Corner Office Shifts: WestJet CMO leaves for Rogers
Plus, former Tangerine exec Peter Aceto gets a new gig and Mercedes-Benz Canada names first woman president and CEO.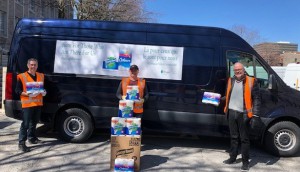 Kruger and Mercedes deliver hygiene products to workers
The brands are utilizing their products and networks to ensure essential frontline staff are well supplied.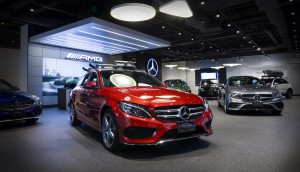 Publicis wins global Mercedes-Benz assignment
The automaker ends its local relationship with BBDO Canada to team up with Emil.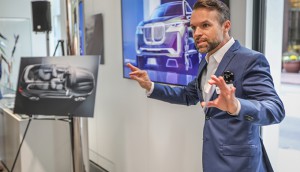 How car brands are driving into malls
Automotive retail is turning a corner as brands jump on the shop-in-a-mall trend.
Mercedes-Benz names new head of marketing
Virginie Aubert takes over as VP of marketing from Gavin Allen.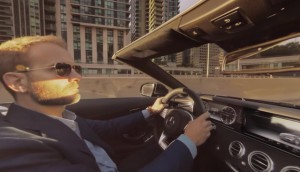 Mercedes tells a 360-degree story
Why immersive video is an effective platform for the luxury brand's aspirational stories.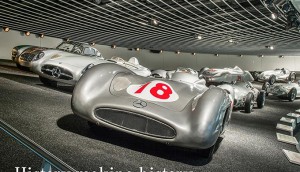 The ride of a lifetime
As luxury auto brands offer more affordable vehicles and creative for a wider audience, they're maintaining premium status through tech and heritage.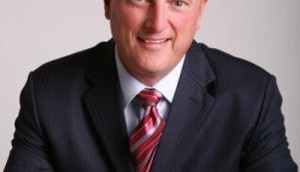 Mercedes-Benz Canada names new head
Brian D. Fulton takes over the role of president and CEO for the automaker's Canadian operation.