Articles Tagged 'mercedes'
Mercedes-Benz names new head of marketing
Virginie Aubert takes over as VP of marketing from Gavin Allen.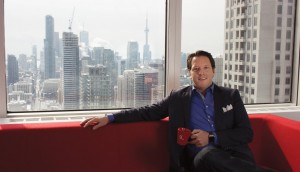 Adrian Capobianco named Proximity president
Picking up the digital veteran is in line with the agency's data-first approach.
Connected everything gets polished at CES
How has the internet of things evolved for 2015, and which companies have new toys to show off?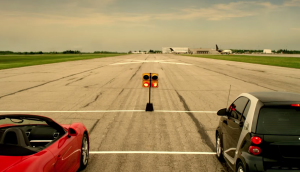 Smart takes the five-metre race
To sell its new electric vehicle, the car co shows off its starting power in an itty-bitty drag race.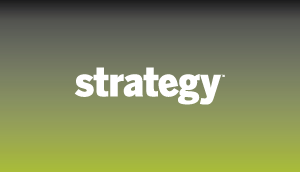 The Story of Raymond
Mercedes Benz – The Story of Raymond, by Lowe Roche