Articles Tagged 'Merger'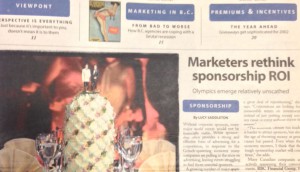 Throwback Thursday: strategy in 2002
For our 25th anniversary, we're travelling through time. In '02, healthy food was all the rage and Grip Limited was born.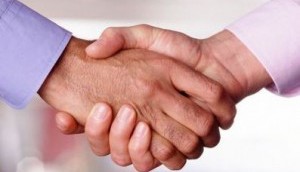 K3 and Revolver 3 merge
The two Quebec-based agencies will join forces as a yet-to-be-named digital shop.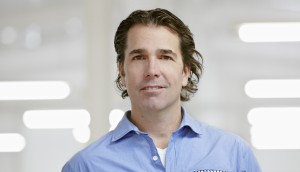 Dare merges with RocketXL
The digital and social media agencies are joining under one roof to better offer business solutions in a digital environment.