Articles Tagged '#MeToo'
AToMiC 2022: Phy-gital communities
Brands physically engage with consumers in a virtually distanced world.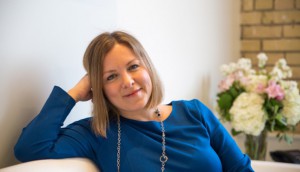 FCB/Six continues to grow with new hires and mandates
The digital shop has made a few dozen hires in recent months to help support work for new and existing clients.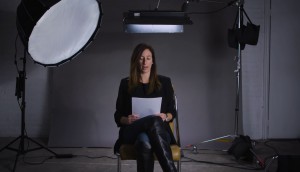 Video shines a light on sexual assault in Canadian agencies
Real stories from staff in the industry show that the issue is as present here as it is in any other country.