Articles Tagged 'Michael Howatson'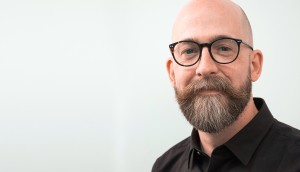 Rangle hires first ECD
Former Sapient creative leader Michael "Howie" Howatson will bring more strategic thinking to the digital consultancy.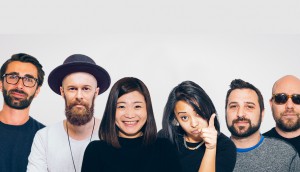 SapientNitro expands its ranks
Nine new staff members have joined the agency to provide a more well-rounded creative offering to an expanding client base.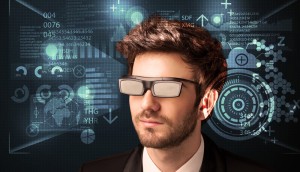 SXSW: Never mind the hype
SapientNitro's Michael Howatson on why marketers need to be critical of shiny new tech.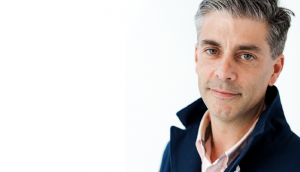 Michael Murray departs Blammo
The former CCO and partner joins SapientNitro as its new CD.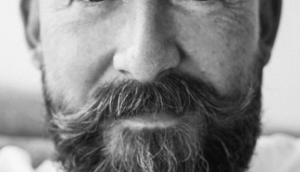 SapientNitro Toronto hires an ECD
Michael Howatson, a 20-year industry vet with a strong digital pedigree, joins the agency.