Articles Tagged 'Microsoft'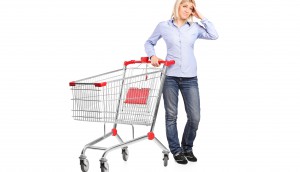 Why Canadians don't enjoy shopping for new gadgets
Microsoft's Alyson Gausby on how brands can keep decision-making simple for back-to-school shoppers.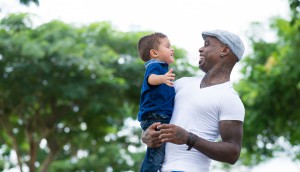 Infographic: Who is today's man?
Work and financial stress worry some, but most just want to spend time with their kids.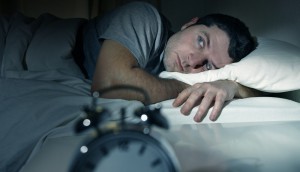 What's keeping Canadians up at night?
Microsoft's Alyson Gausby looks at how brands can help relieve everyday stress.
Ditch the Marlboro man stereotype
Marketers, listen up! New research finds men are increasingly active at home, and Microsoft's Alyson Gausby says it's time to treat them with respect.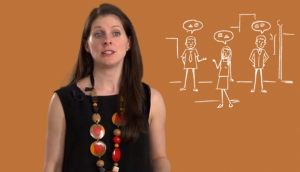 Mentor Exchange open to applicants
For its fifth year, the AMA-run program has revamped itself, aiming to attract mid-level professionals and mentors.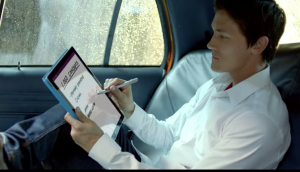 Microsoft pops up a cafe
The tech co is going "hipster" to promote its Surface Pro 3.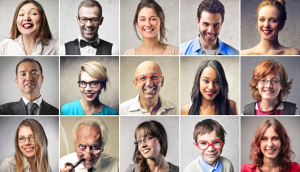 One size fits none
Microsoft's Alyson Gausby says personalization is more than a buzzword. It's the future for brands.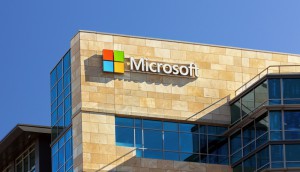 Microsoft switches agencies
While the impact on Canadian marketing efforts is not yet known, globally the co has selected Interpublic Group for advertising.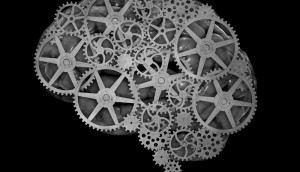 Creating whole-brain experiences
Microsoft's Alyson Gausby looks at marrying the noggin's logical left side with the creative right to create an engaging experience.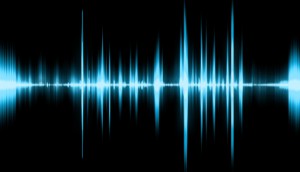 Is quiet the new loud?
Microsoft's Alyson Gausby looks at how brands can stop shouting in the online space.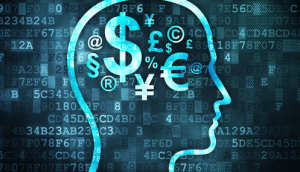 Data: the online currency
Microsoft's Alyson Gausby on finding the fair price for consumers' data.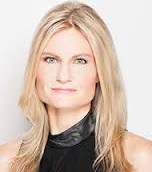 Three digital trends: Microsoft
Natasha Hritzuk, global senior insights director, reveals trends that urge brands to educate consumers on deeper data exchange, learn when to interrupt people and how to create anticipatory content.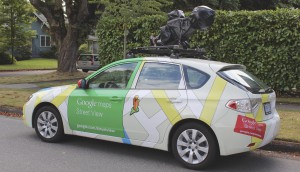 Google named most influential brand in Canada: Ipsos Reid
The third annual survey, released at FFWD Ad Week, introduces President's Choice and MasterCard as new entrants to top 10.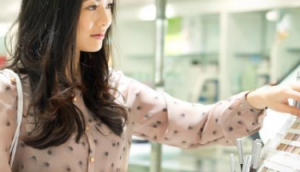 Canadians driven by 'need' for habitual purchases: Study
A Microsoft retail study of the path to purchase for frequently purchased items found that 78% of shoppers only buy a product when in need.