Articles Tagged 'Microsoft'
MAOY Honourable Mention: Starcom MediaVest Group's content push
The media agency is recognized for work for P&G, Express and Microsoft.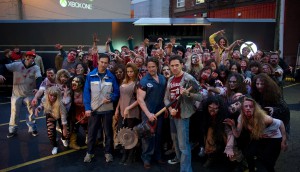 Microsoft goes big with Xbox One
The electronics co. pulls off a week-long integrated campaign highlighted by a "zombie attack" outside of a giant replica game console in downtown Vancouver.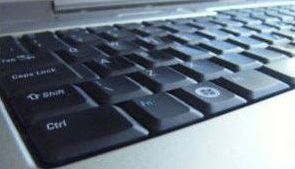 Google ranked most influential brand in Canada: Study
The company ranked tops in Canada and the world, followed by Microsoft, Apple and Facebook, according to the latest edition of the Ipsos Reid study, unveiled today at FFWD Ad Week.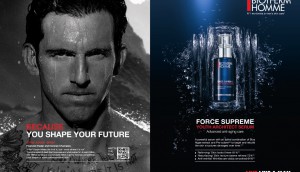 Three things: 2012 retail trends
Strategy picked out some significant themes from the past year, including men, pop-up shops and little big-box stores.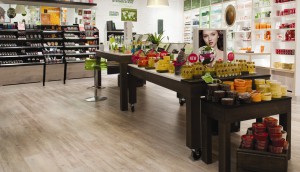 Stops, starts and changes; Nordstrom confirms expansion rumours
Canadian Tire launches big push tied to its roots, Microsoft expands presence, a discount store closes 23 locations and The Body Shop opens experiential-focused stores.
Next Big Things: New partners for a new reality
It's a brave new digital world for brands, and they are increasingly looking to new partners for ideas and creative executions to navigate this new frontier.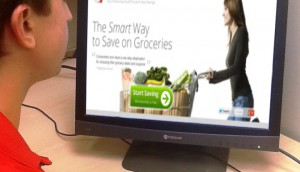 Stops, starts and changes; Couche-Tard expands into Europe
Canadian grocers may soon see an online deal aggregator; Target and Microsoft announce new retail locations; and Best Buy Canada unveils a plan to compete with Amazon.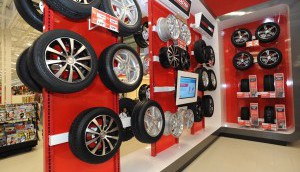 Store stops, starts & changes
In this new, ongoing Shopper Marketing Report feature, we look at how retailers ranging from Canadian Tire to Microsoft Canada are opening, closing and changing store tactics.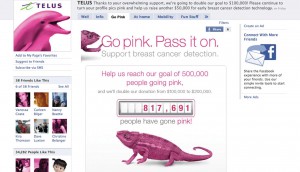 DAOY Honourable Mention: Taxi's big digital fares
Taxi rounds out the top five in Digital Agency of the Year with work for Telus, Canadian Tire and Microsoft.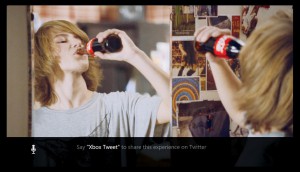 Next Big Thing: The NU world of TV advertising
Microsoft Advertising is about to change television as we know it. So what does this mean for our industry?