Articles Tagged 'Mike Brown'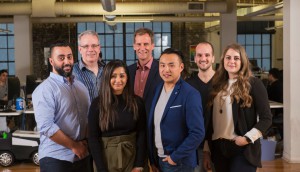 Demac Media rebrands as Bounteous
Chicago's HS2 Solutions has acquired the Toronto ecommerce agency, which will be led by former ICF Olson president Mike Brown.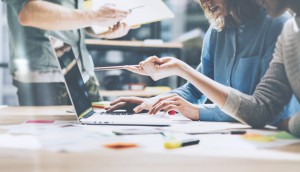 ICF Olson Canada grows its team
The agency is moving to align with its parent company's industry vertical focus.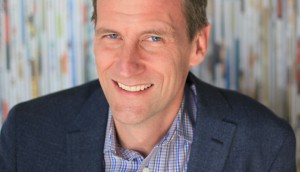 Canadian CMOs have a CX advantage (column)
ICF Olson Canada's Mike Brown on what puts marketers here in a better position than their global counterparts.