Articles Tagged 'Mike Cosentino'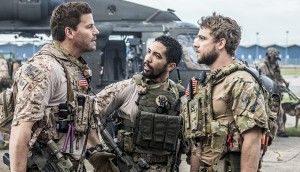 Fall TV 2017: Looking for action
From true crime to superheroes to Shondaland, here are the dramas networks are betting on to get the heart pumping.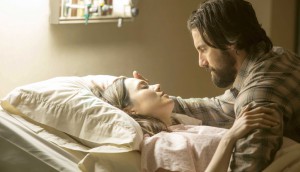 Stirring up sentiment
CTV skews female with This Is Us.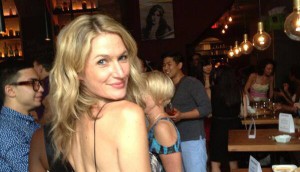 Who is ready to brawl in the 'TV everywhere' battle?
Bringing a new element to the medium's future, two Bell broadcasters have entered the space, launching original content hubs.