Articles Tagged 'Mike D'Agostini'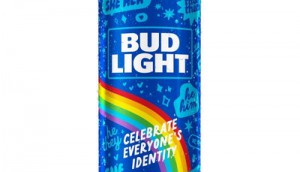 Bud Light celebrates Pride with 'camp'
Playing on the double meaning of the word, the brand's weekend-long gathering will encourage community and expression.
Bud Light is offering free waxing to get ready for the summer
Playing off its "smooth" messaging, the brand helps Canadians get into a sense of normalcy.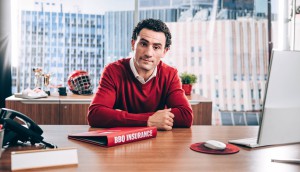 Budweiser offers Canadians 'BBQ Insurance'
The brewer is helping Canadians protect a hotly anticipated grilling season, which has become a summer pillar for the brand.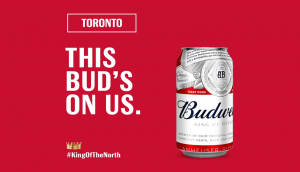 Budweiser ups the ante on its NHL playoff campaign
The brewer keeps its ties to hockey strong by promising to buy a round for fans of the Canadian team that makes it the farthest.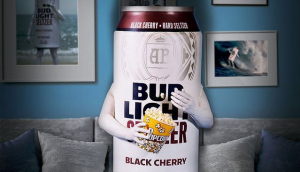 Bud Light quarantines its seltzer mascot
Labatt follows proper safety regulations to bring "Seltzy" over the border and build hype in a competitive category.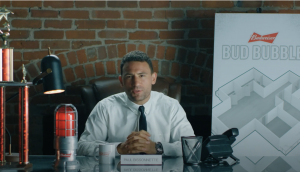 Budweiser is sending sports fans to their own bubble
The return of the four major sports leagues gives the beer brand a chance to build on a sports strategy that rewards passion.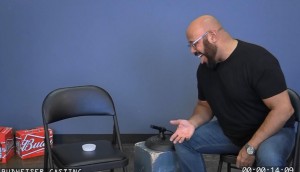 Budweiser brings back "Whassup" for Canadian Super Bowl spot
Smart home tech recreates the classic ad, delivering a responsible consumption message through a partnership with Uber.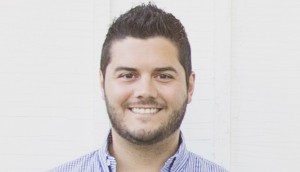 Budweiser to build a community-centric strategy
The marketer leading Canada's most popular beer says sports works, but it's time to evolve.