Articles Tagged 'mike farrell'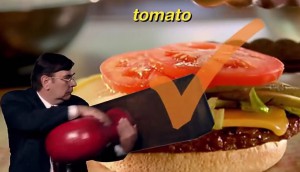 The customized era
Iconic brands like Oreo and Harvey's are tapping into consumers' need to feel in control.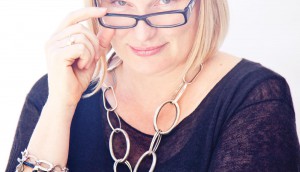 Editorial: If you want engagement, try engaging
Executive editor Mary Maddever on the challenges of truly connecting with youth.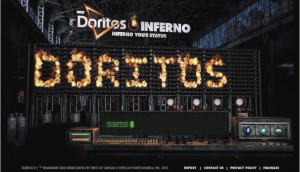 The Youth Report
A look at how youth-focused brands like Doritos, Adias, Kotex and Ubisoft are targeting the digitally-savvy, seen-it-all Generation Z.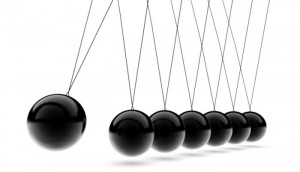 'Eff you' pendulum has swung: conservatism is the new cool
At a time when individualism reigns supreme, big brands are losing clout with youth, writes Conversion SVP Mike Farrell.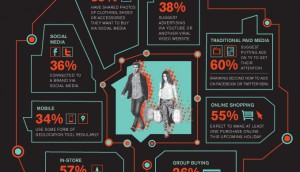 Student habits forecast digital future for shopper marketing
A study by Conversion and SPC Card shows that digital platforms are an increasingly important part of how young people make their purchase decisions.