Articles Tagged 'Mike Sutton'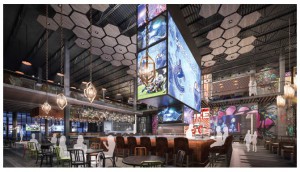 Brands of the Year 2016: Cineplex sees the big picture
Movies and gaming and dining, oh my! How the once-traditional theatre chain is diversifying its business.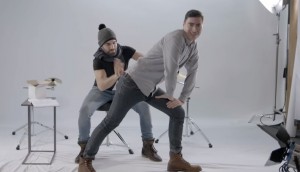 Check it out: Zulu's cheeky holiday spot
The agency's holiday card is a somewhat NSFW rendition of "Jingle Bells" for a good cause.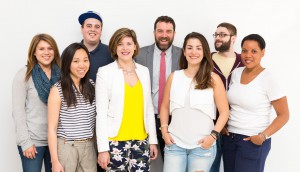 Zulu fills nine more desks
A series of hires comes in response to new work, and to bolster the Zulu Live social team.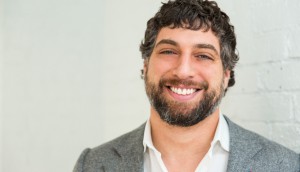 Zulu names new head of strategy
Ebrahim El Kalza takes over from Shari Walczak who left the agency to pursue an entrepreneurial opportunity.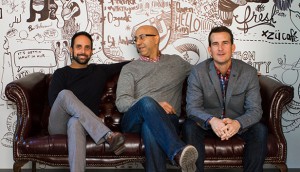 Zulubot: coming to a screen near you
How a four-year-old's robot sketch inspired Zulu Alpha Kilo's new content division.
Zulu Alpha Kilo resigns Coke
The agency has given up the assignment after four years of working together, according to industry sources.
Zulu Alpha Kilo wins new financial co account
The shop has already begun work for Aequitas, which plans to unveil a new Canadian stock exchange next year.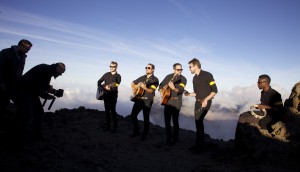 Corona parties on a volcano's edge
This latest social stunt marks part of an on-going branded content play for the beer brand.
Zulu Alpha Kilo promotes Mike Sutton to president
The change will free up now-CEO Zak Mroueh from the day-to-day management of the company to focus on the agency's creative output.