Articles Tagged 'Mike's Hard Lemonade'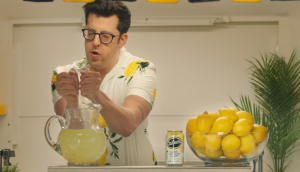 McLovin' takes a stand for Mike's Hard seltzers
Christopher Mintz-Plasse is helping the O.G. hard lemonade tackle a tough category.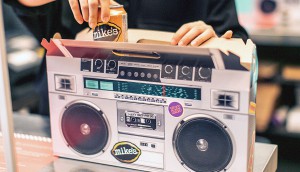 Why are there still unexplored possibilities in packaging?
From Shopper Marketing Report: Eco-friendly packaging has a role at point-of-sale, even in omnichannel.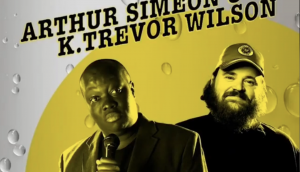 The lockdown stole live comedy nights out
So Mike's Hard launched its own YouTube show and put its drinks in the hands of viewers at home.
Labatt gets into the wine business
From Shopper Marketing Report: The brewer grows its "beyond beer" portfolio with Babe, while also extending its established RTD brands.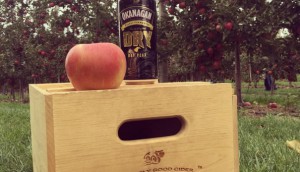 Labatt buys Mike's Hard Lemonade, Okanagan Cider
The moves comes as the InBev-SAB Miller deal is completed and Molson takes full ownership of MillerCoors.