Articles Tagged 'Mindshare'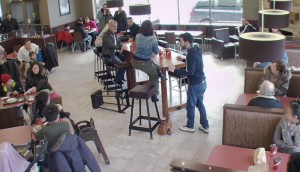 Tim Hortons' magical moment
The brand goes to a higher level with its latest in-store stunt.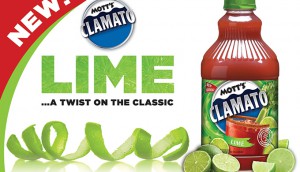 Canada Dry Mott's new product love affair
Product innovation tends to fail. So why is the beverage co banking on new product launches? The simple answer: it's working.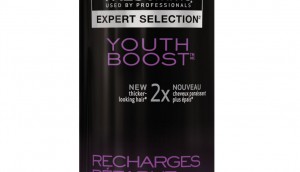 Unilever's aging hair play
The company deepens its commitment to the category across two mainstream brands, after success with its more premium line.
Up to the minute: Union Montreal fills up, a Canadian Clio president
The hires, wins and media news that might have flown under your radar this week.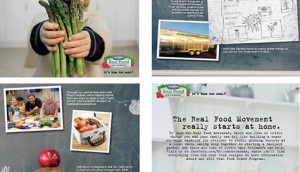 CASSIES Gold: Hellmann's stays real
The Unilever brand shed its "junk-in-a-jar" perception with a focus on simple ingredients and real food.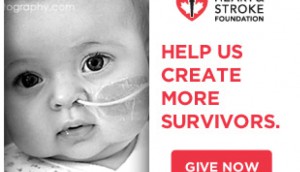 CASSIES Silver: Heart & Stroke brings home increased donations
The charity shared survivors' stories to highlight the impact donors can make.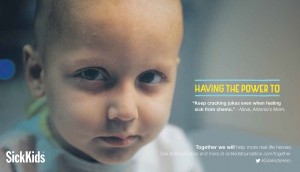 CASSIES Silver: SickKids focuses on the hero within
The hospital foundation stood out from the pack by sharing the strength and resilience of its patients.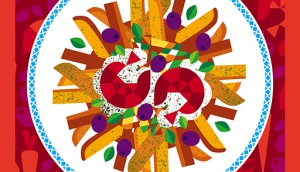 Watson makes some poutine
IBM is hoping to make Canada's favourite dish even better, with a new push meant to broaden its target and address brand misconceptions.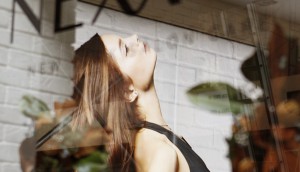 A peek inside Nexxus' salon strategy
The Unilever brand is building itself a home and bringing its roots to the fore to tap into the demand for super-premium hair care.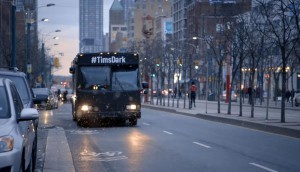 Driving awareness, literally
Tim Hortons' latest campaign started as a stunt, shifted into a focus group and acted as a sampling session before finally becoming a TV spot.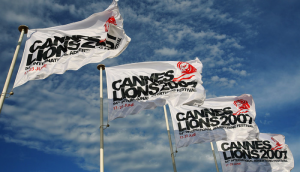 Judy John named Direct Lion jury president
The Leo Burnett CCO is the first Canadian female creative to lead a jury at the international creativity award show in Cannes.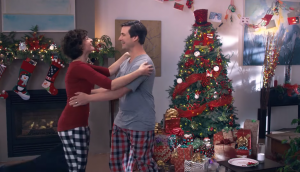 Walmart wants to solve your holiday problems
Why the retailer put aside its mom-focused campaign in favour of a more inclusive "solution-focused" approach.
Overall Brand of the Year: Crowning Tim Hortons
There's no stopping this beloved Canadian icon. From product and tech innovation to going viral, here's how to secure the top spot on the Brands of the Year list.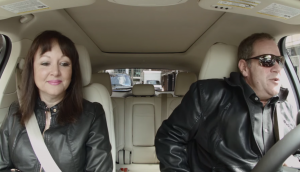 Lincoln's surprising test drive
The Canadian brand director at the car co talks about how a recent stunt fits into its aim to shake off the shackles of history.