Articles Tagged 'Mini'
How Mini is keeping its community connected
Friendship among drivers is a major draw for the automaker. Virtual meet-ups and content that go beyond cars aims to maintain it.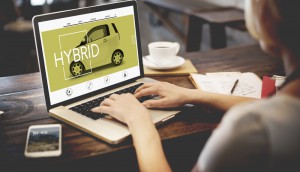 What are car buyers looking for?
A survey by J.D. Power reveals what shoppers want from an automaker's online experience.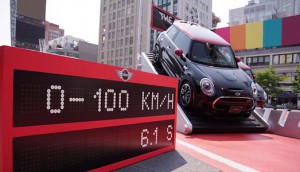 Check it out: Major speed in a Mini package
Mini attempts to prove the speed of its new performance model with a display at Yonge-Dundas Square.
Trio of new titles at Zulu
The agency promotes a creative pair as its new ACDs and brings in a veteran design director.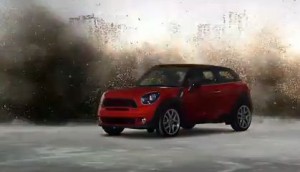 Mini highlights its 'design with bite'
The car co is introducing the Paceman to the market with an all-video campaign.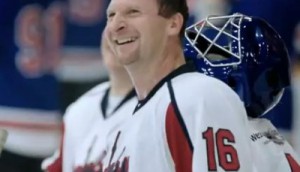 Updated: Bud Light chooses Anomaly for creative
The Labatt beer moves to the new Toronto agency, following a similar move by Budweiser back in June.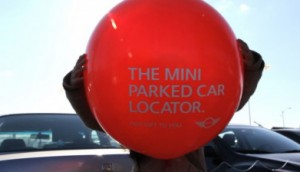 Anomaly wins Mini account
After 10 years on the account, Taxi sells its last Mini after opting not to participate in the procurement process.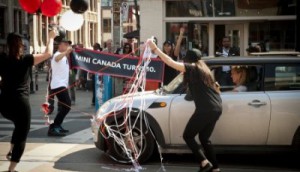 Mini Canada throws tiny parties
The car co celebrated its 10th birthday with stoplight celebrations in Toronto, Montreal and Vancouver.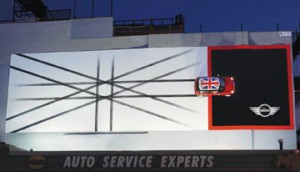 A big decade for Mini
As the car co celebrates its 10th anniversary in Canada, strategy reflects on the brand building that got it here.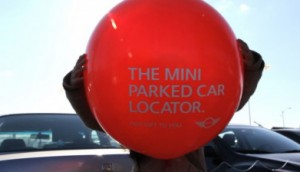 Mini helps holiday shoppers with easy unparking
This holiday season the car company is relieving parking lot stress for its drivers with its Mini Parked Car Locators.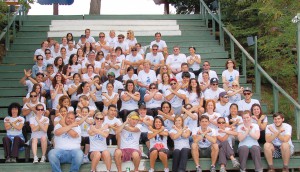 MAOY Silver: Media Experts stays ahead of the curve
The agency flies into second place, with a Silver for its work with brands like WestJet, Telus and Mini.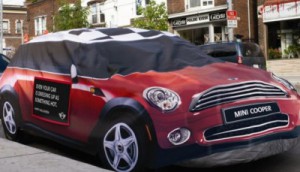 Mini plays dress-up
The brand teased with a Halloween stunt that draped Toronto cars in Mini-inspired costumes.